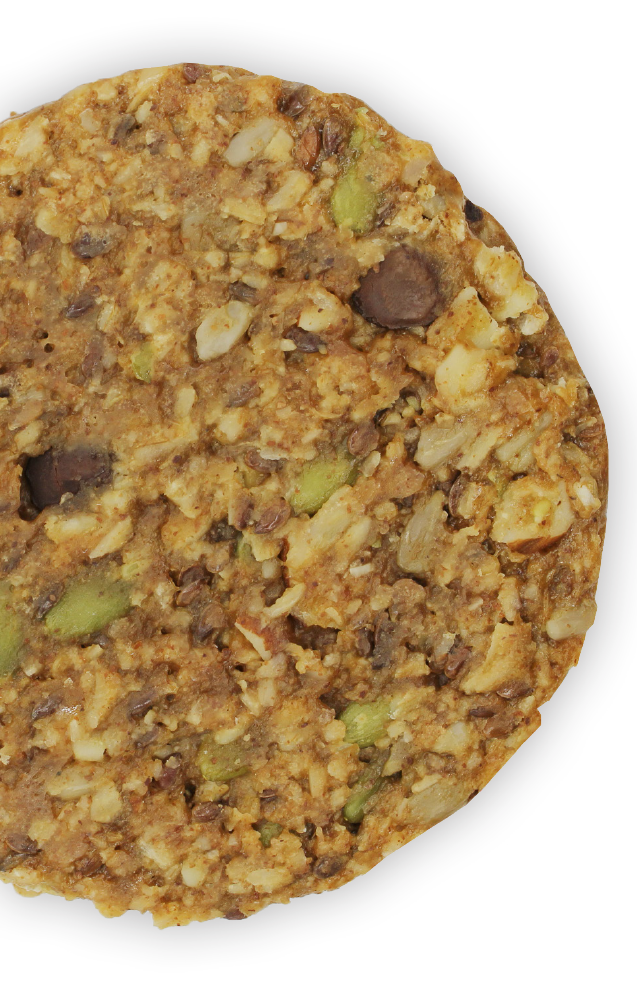 Pucks are designed to deliver
delicious and nutritious
energy anywhere, any time.

Pucks are made with delicious and simple ingredients that
you can pronounce.
We source ingredients from
farmers who adhere to high
ethical standards.

Pucks do not use processed
protein isolates like whey/soy. All protein is from nuts and seeds.

Pucks are large. Almost 2x the
size of a typical bar. Eat them
for breakfast or lunch.

We've been voted the Best
Overall Tasting Protein Bar in
2019/2020!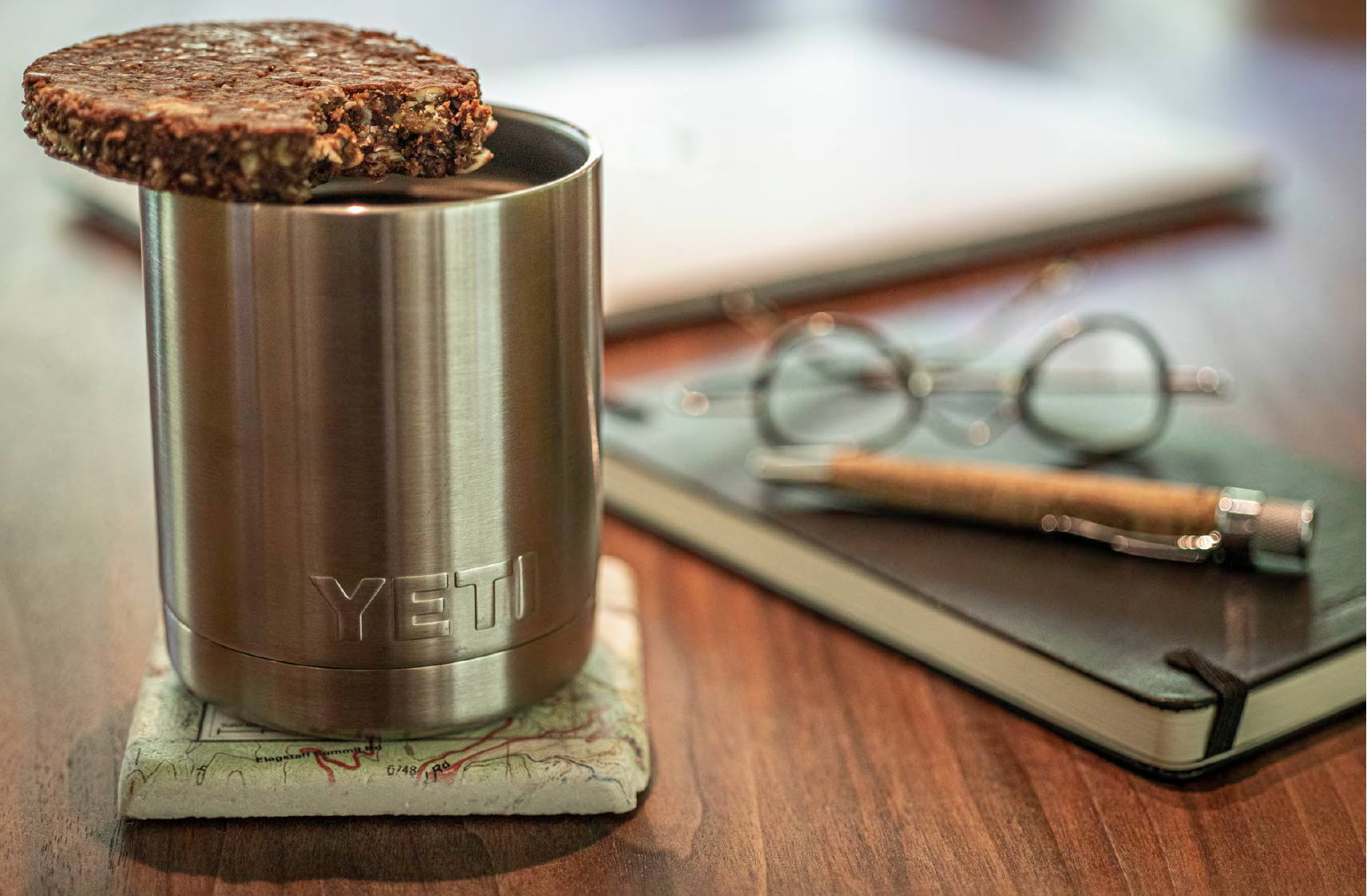 THOUSANDS OF HAPPY CUSTOMERS
"I love Protein Pucks. They are a healthy snack and give you energy on the go. All flavors are delicious. I had gotten them in a local coffee shop but they kept running low, so decided to order my own supply"
- James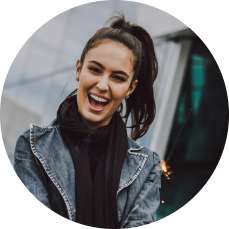 "Gluten free and is a great breakfast substitute -- I'm always on the move and keep them in my purse "just incase" they've saved me --and others around me--on many occasions."


- Shannon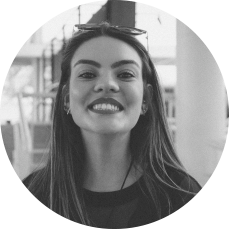 "I eat one of these for breakfast 3-4 days a week.Wholesome ingredients, gluten free, vegan, non GMO. Doesn't get much better than that! I'm hoping for more flavors in the near future."
- Michelle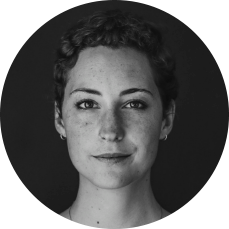 "I work long shifts, often without a break, and these protein pucks are a perfect solution. Less sugar than most other protein bars, and the texture and flavor are very good."

- Jess
"I love Protein Pucks. They are a healthy snack and give you energy on the go. All flavors are delicious. I had gotten them in a local coffee shop but they kept running low, so decided to order my own supply"
- James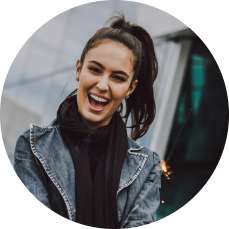 "Gluten free and is a great breakfast substitute -- I'm always on the move and keep them in my purse "just incase" they've saved me --and others around me--on many occasions."


- Shannon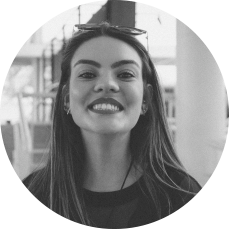 "I eat one of these for breakfast 3-4 days a week.Wholesome ingredients, gluten free, vegan, non GMO. Doesn't get much better than that! I'm hoping for more flavors in the near future."
- Michelle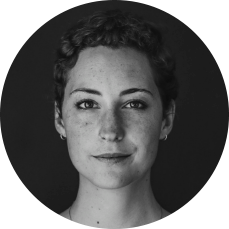 "I work long shifts, often without a break, and these protein pucks are a perfect solution. Less sugar than most other protein bars, and the texture and flavor are very good."

- Jess