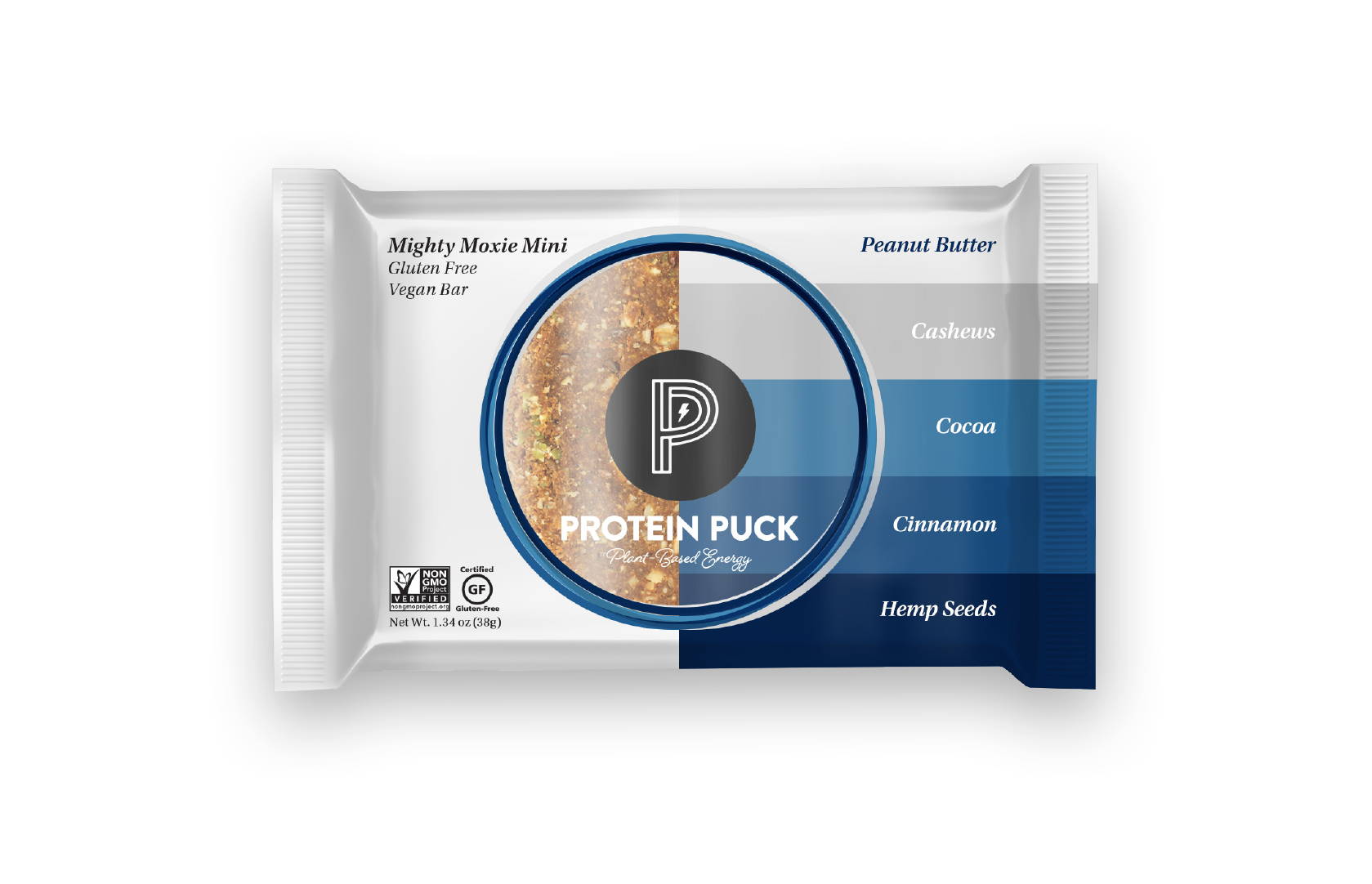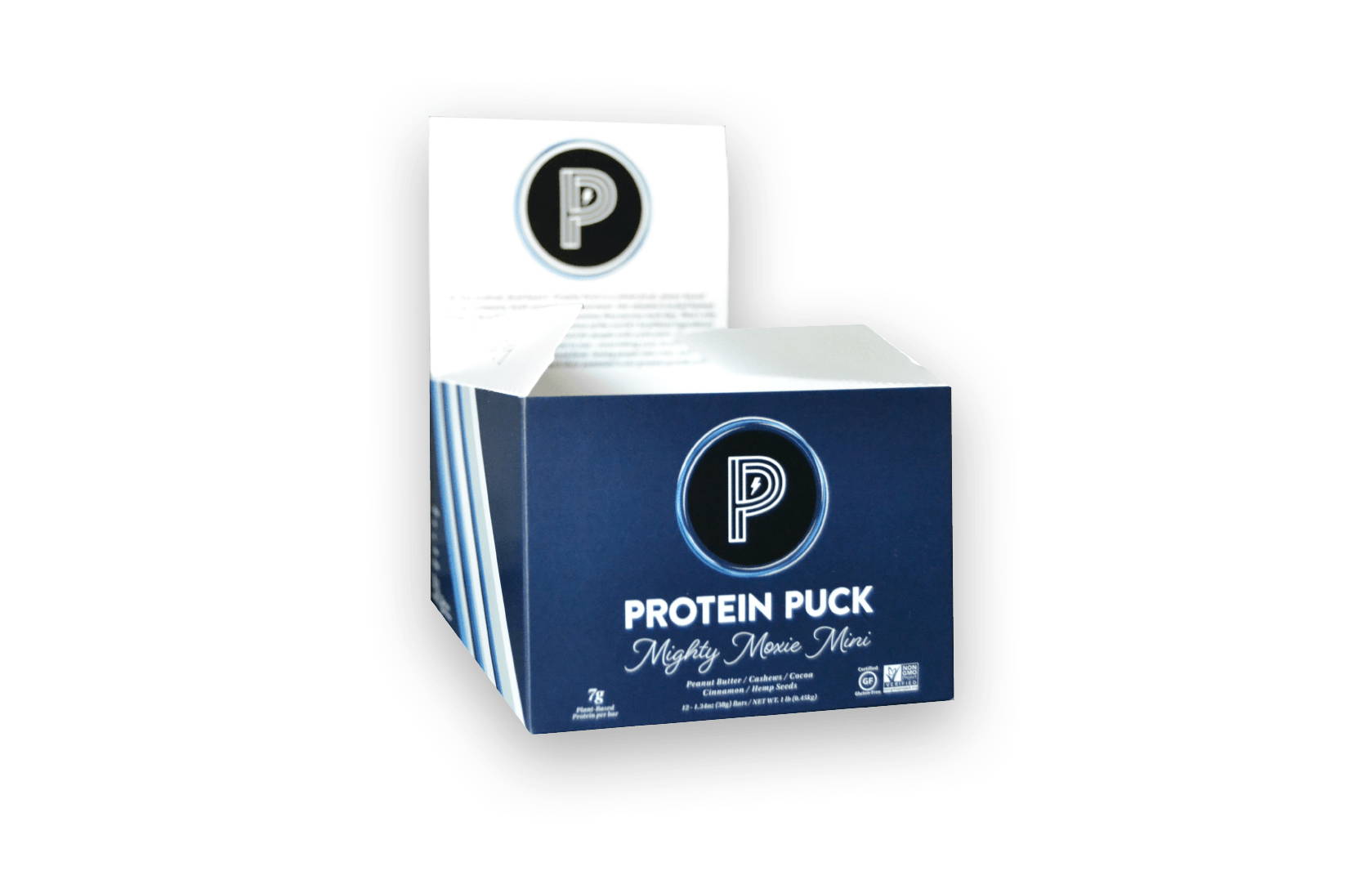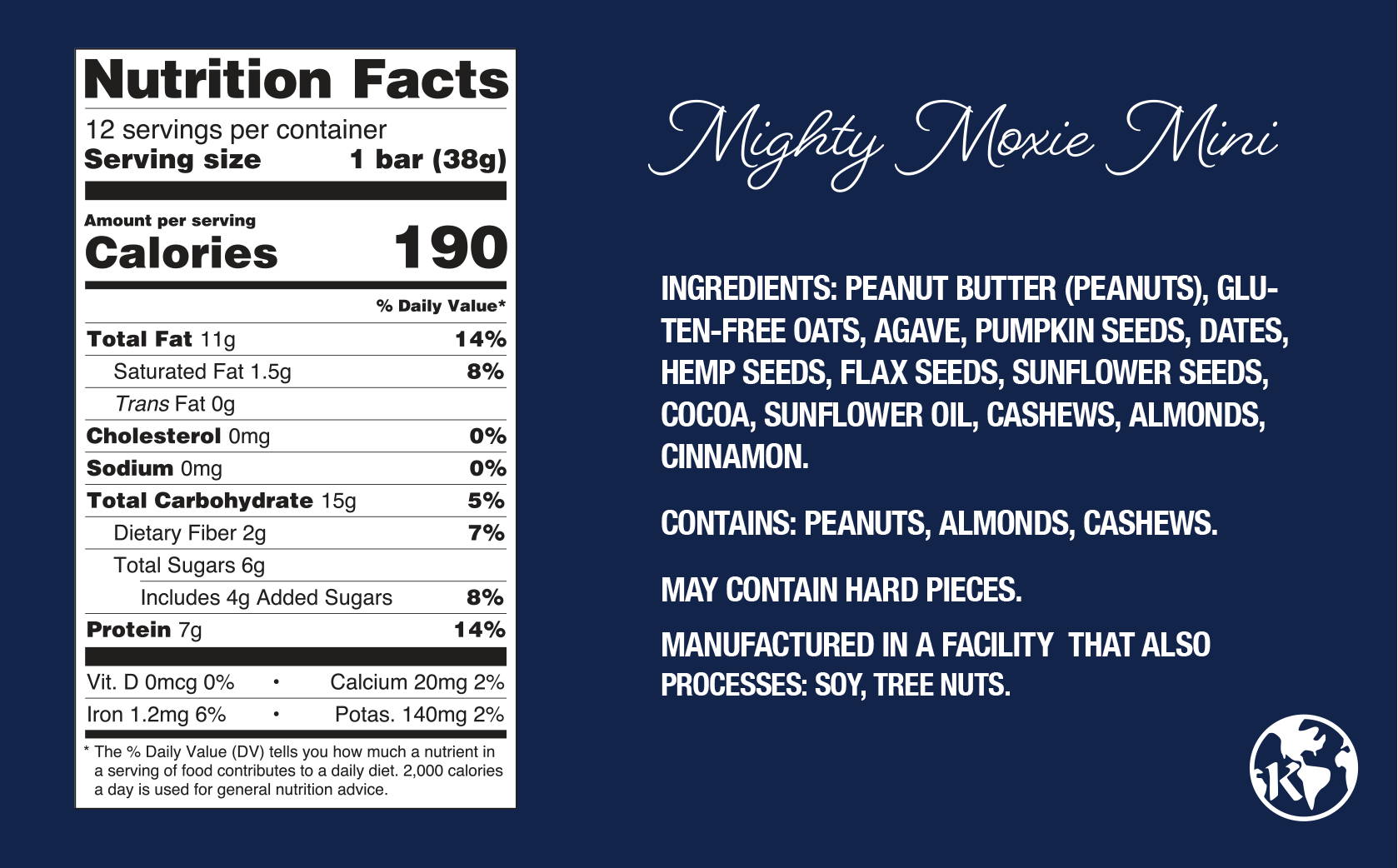 Macro Friendly Snacks
Peanut Butter / Cashews / Cocoa /
Cinnamon / Hemp Seeds
One-Time Purchase
$1.60 / BAR
12 PACK
Subscribe & Save 15%
$1.32 / BAR
12 PACK
Wholesaler? Your discount will be applied during checkout
Mighty Moxie Mini
Are you looking to satisfy your cravings with a perfectly balanced, snack-size protein bar that taste just as great as it makes you feel? Look no further than our Might Moxie Minis. These Mini Protein Pucks can give you the boost of energy you need before heading out in the morning, help speed up recovery after a workout session, and enhance your productivity at work so you can check more things off that to-do list.
Natural and Delicious Ingredients
All our Protein Pucks are made from natural and simple ingredients you can pronounce. Meaning our bars are free of any artificial ingredients, pea proteins, whey isolates, or anything else brewed up in a lab. We only include the healthiest and simplest ingredients, which is why we consider them to be the cleanest plant-based bars on the market. And why we can also say the nutritional info on our back panels comes directly from the 13 simple ingredients in the Mighty Moxie.
Nothing is added, removed, or enhanced. Just real, clean food.
Our Mighty Moxie Mini ingredients include: Cinnamon, Almonds, Cocoa, Cashews, Sunflower seeds, Hemp seeds, Flax seeds, Dates, Agave, Gluten-free oats, Peanut butter
Get Moxie Today
With Mighty Moxie Mini Protein Pucks, you'll have the cleanest fuel to power your potential. And their convenient size means they can go wherever you go! Grab a pack of the cleanest plant-based protein bars on the market today. Get your Moxie on.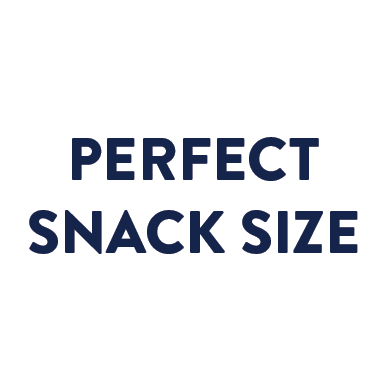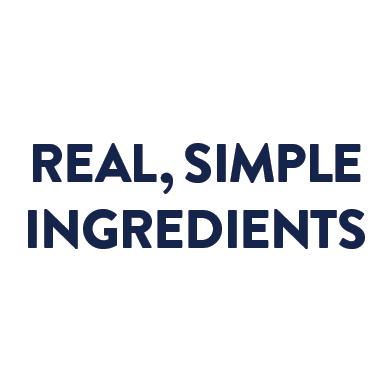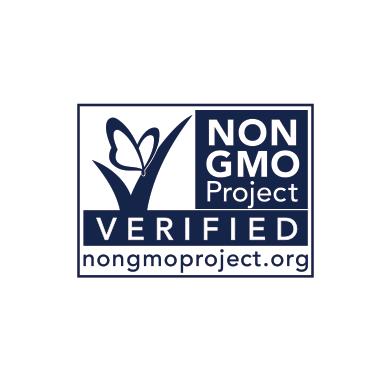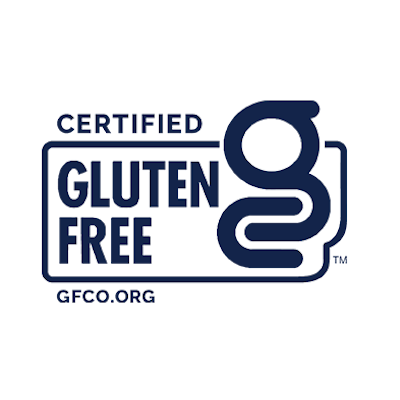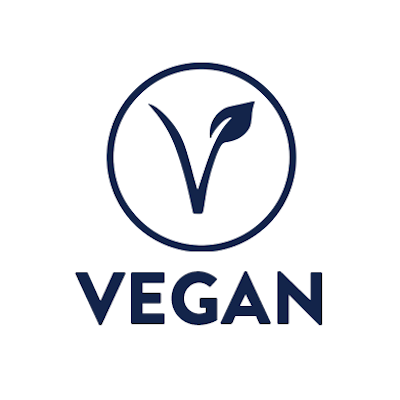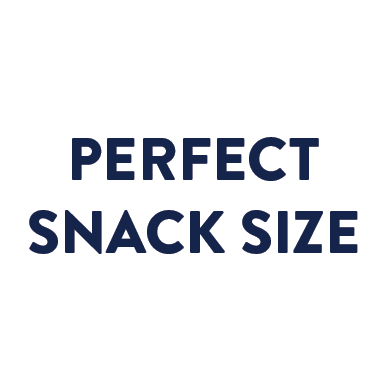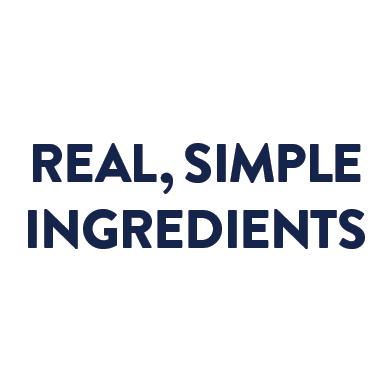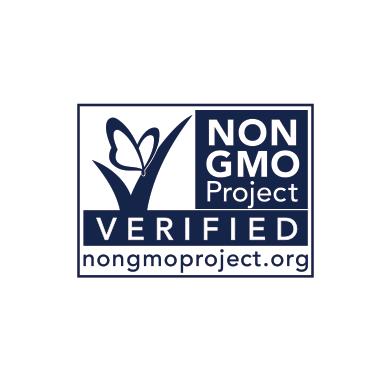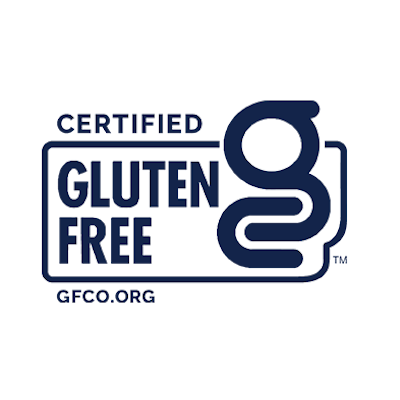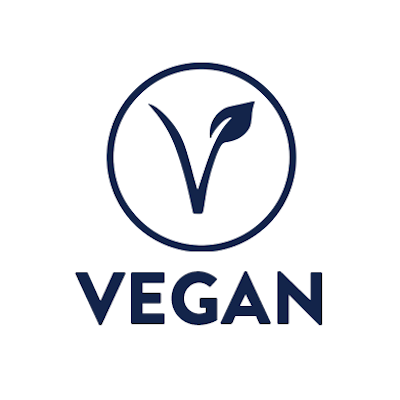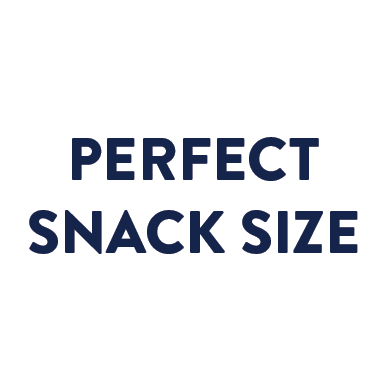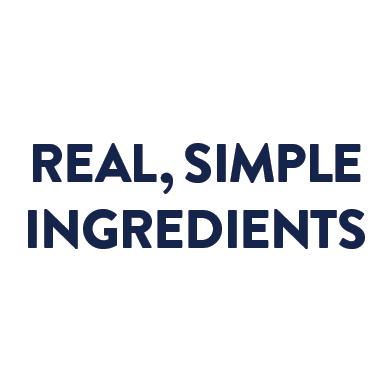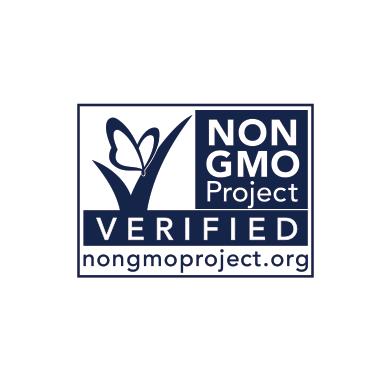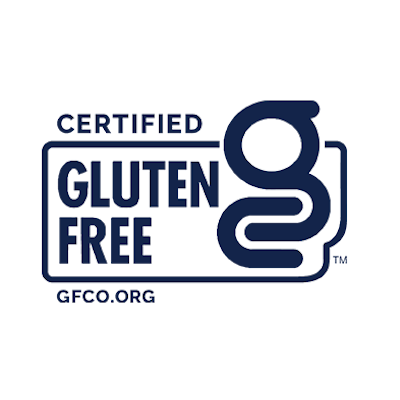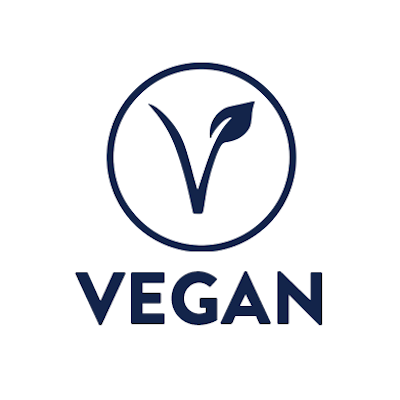 Mighty Moxie Mini is perfect for:
Protein Pucks are perfect for: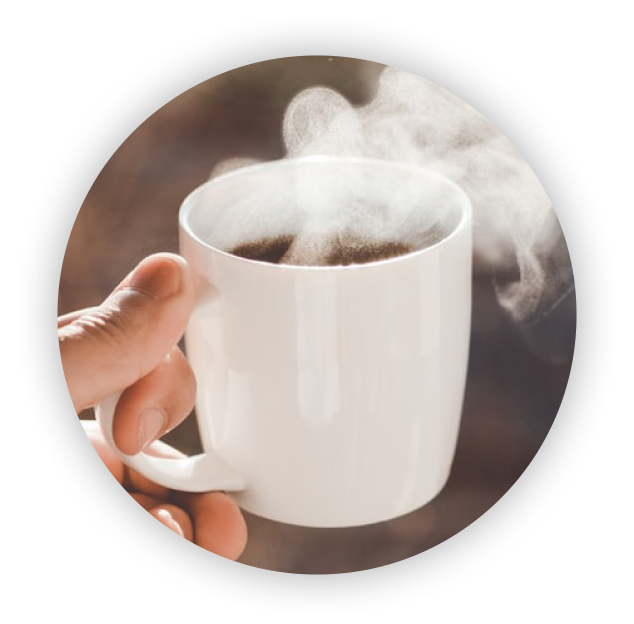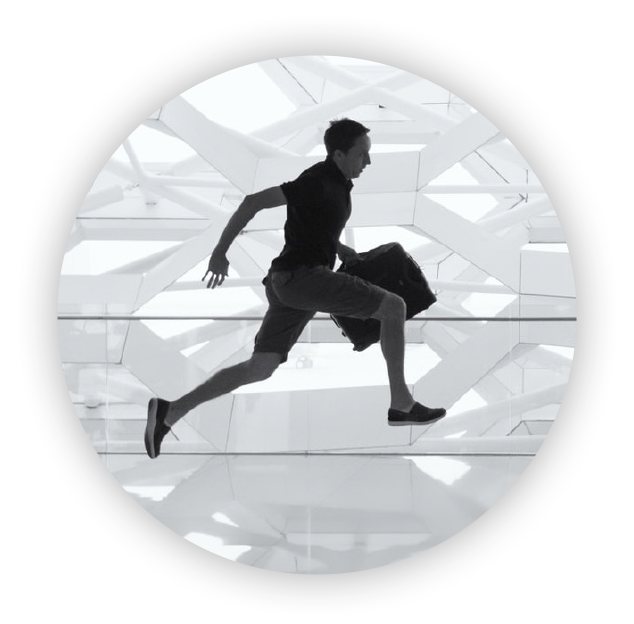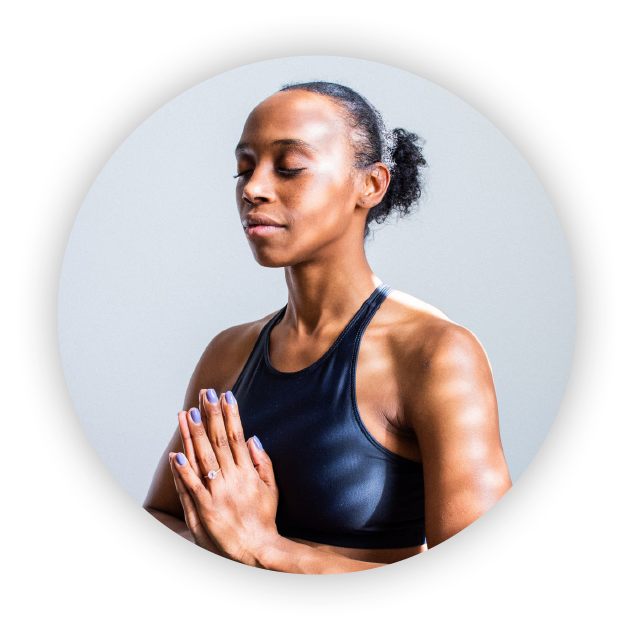 Bigger than a snack, smaller than a meal.
Built for the modern lifestyle.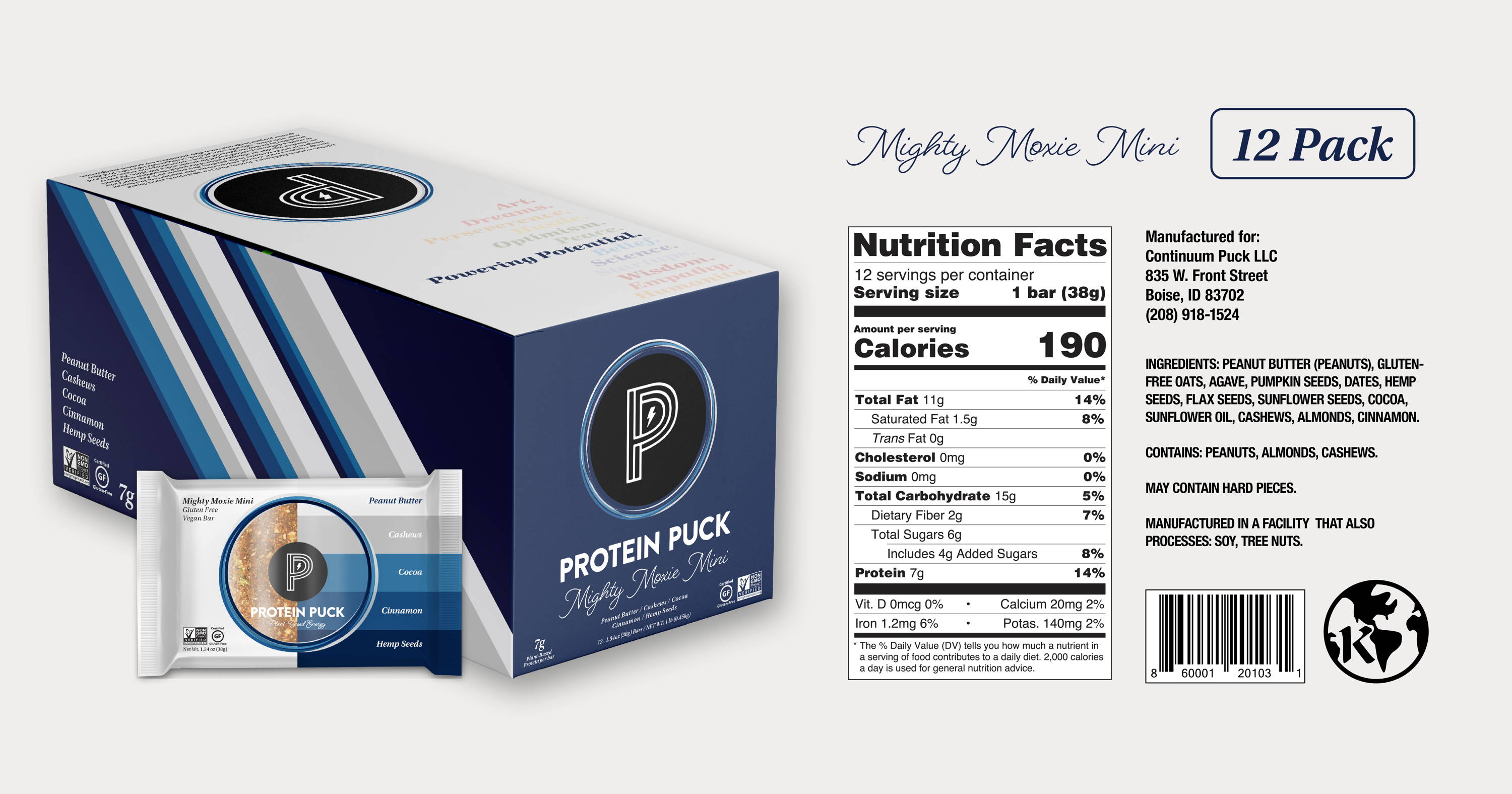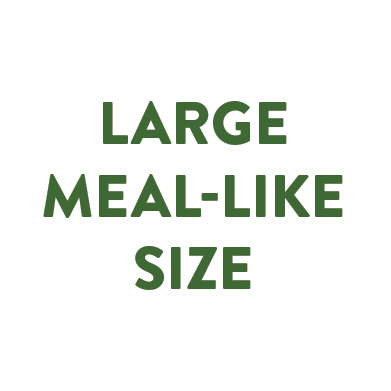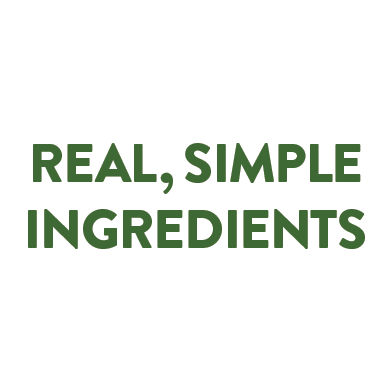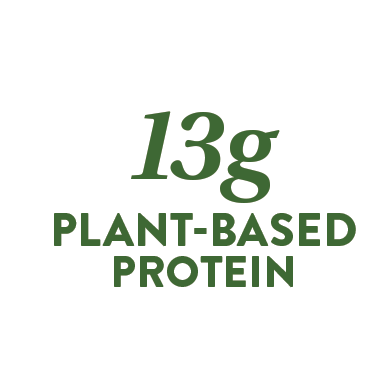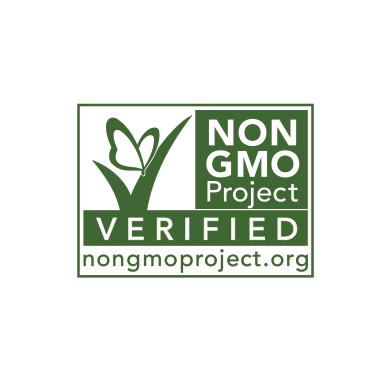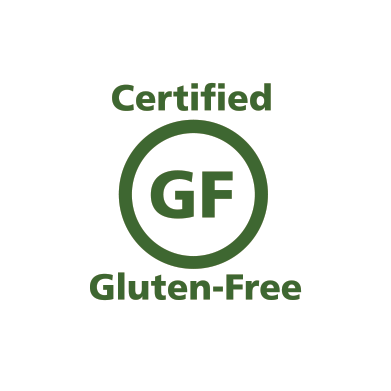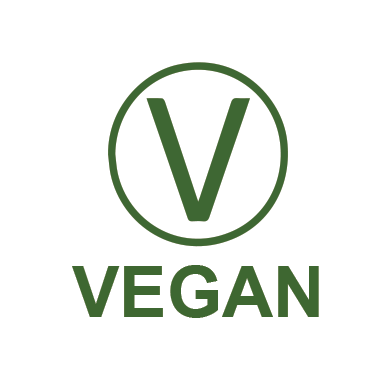 Fuel for the mind, body and soul.
Fuel for the mind, body and soul.
Fuel for the mind, body and soul.
Fuel for the mind, body and soul.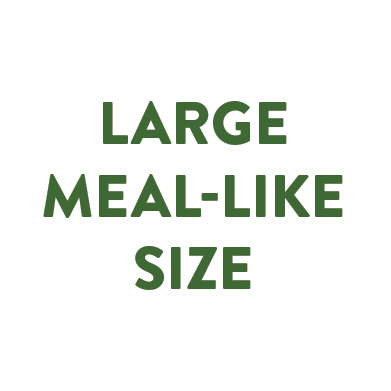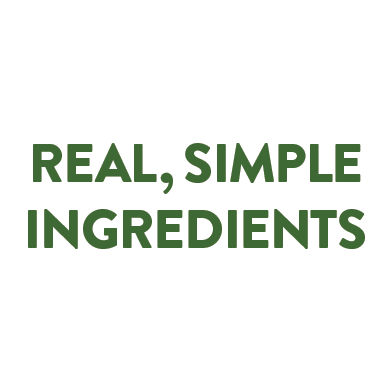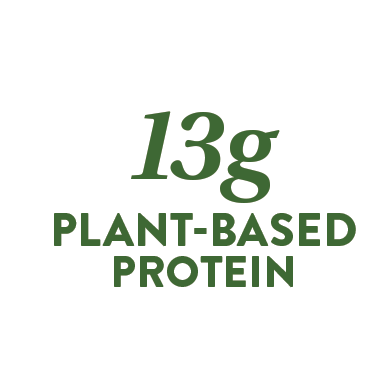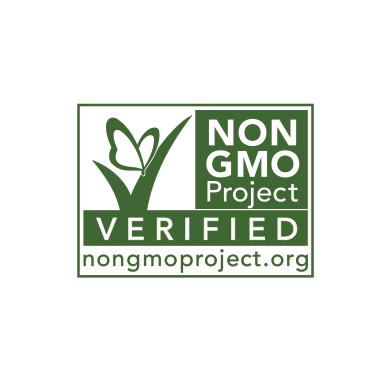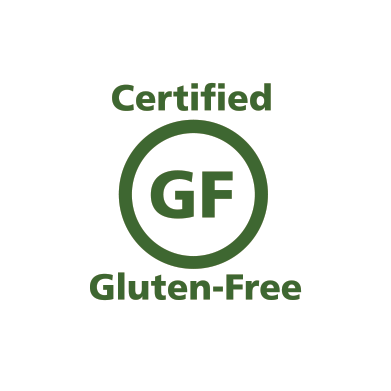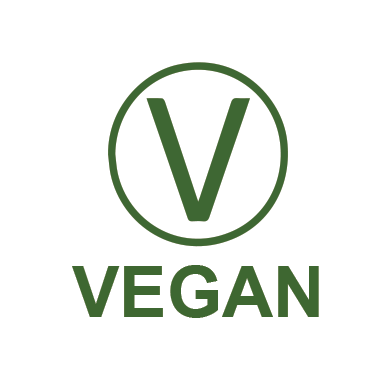 Fuel for the mind, body and soul.
What's in a Mighty Moxie Puck?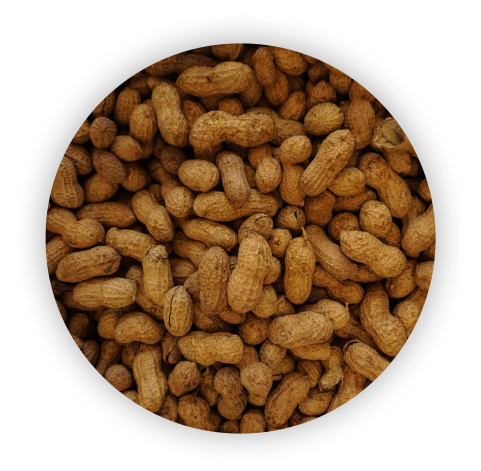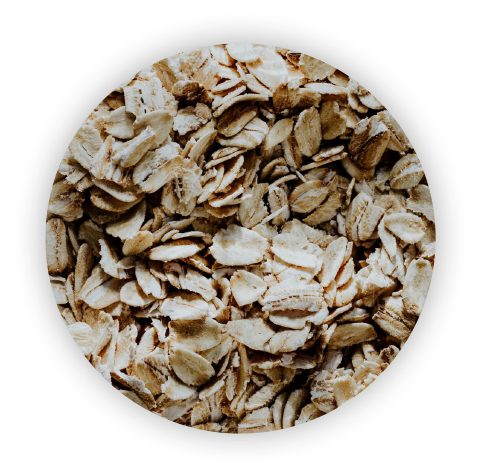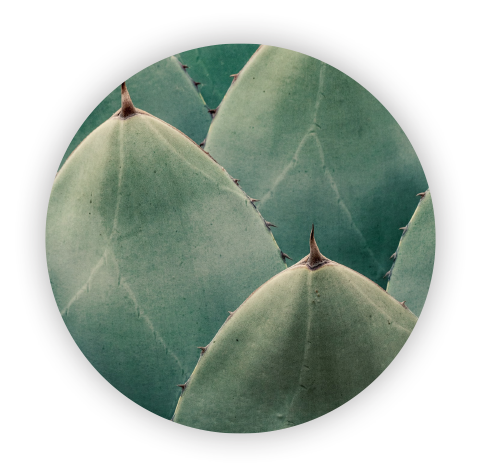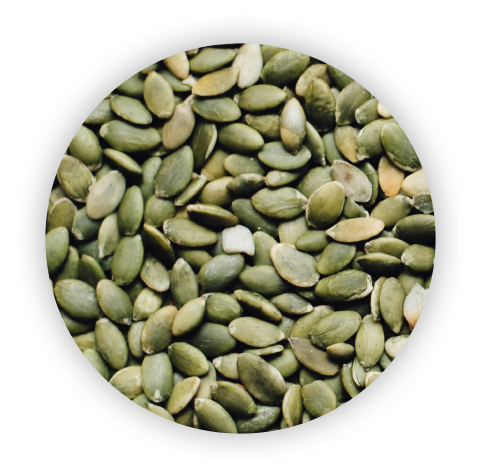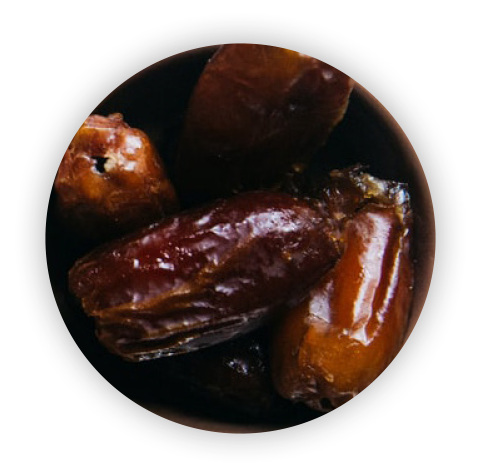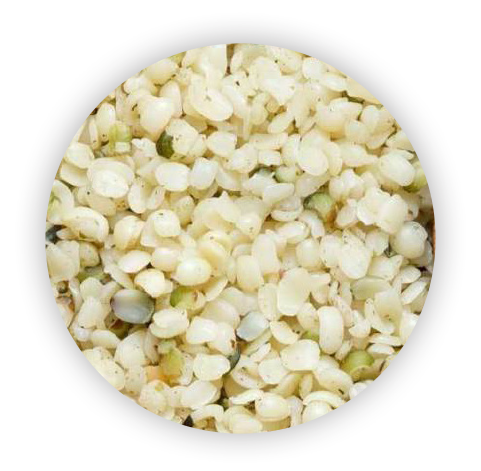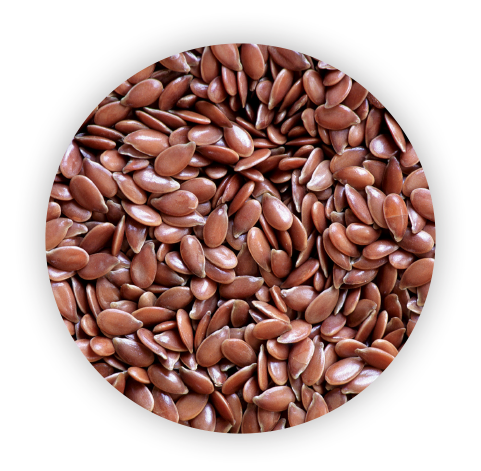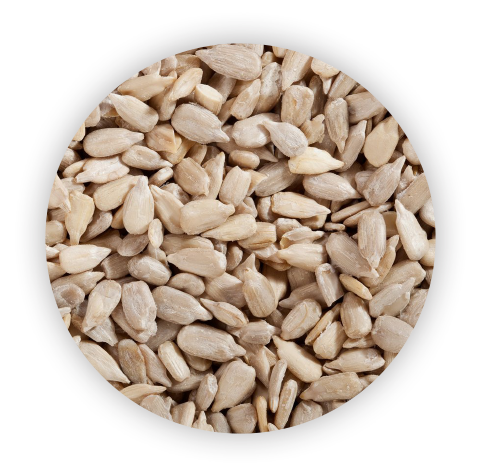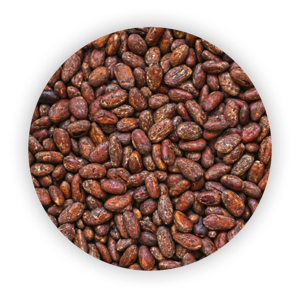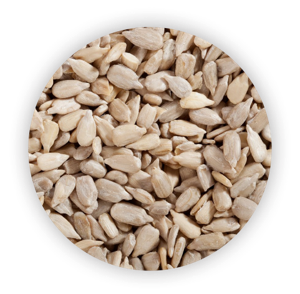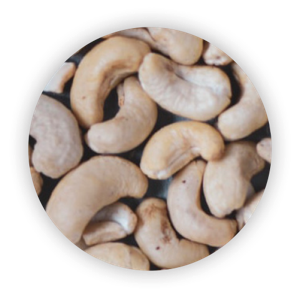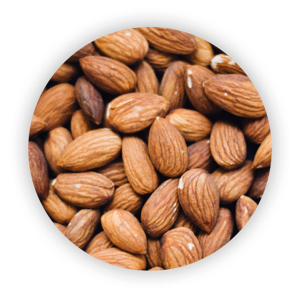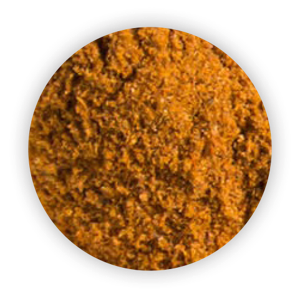 We believe less is more when it comes to nutrition.
The Mighty Moxie Mini has only 12 ingredients.
All are delicious and nutritious.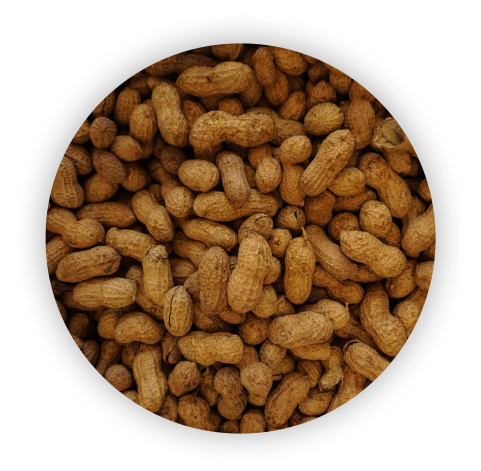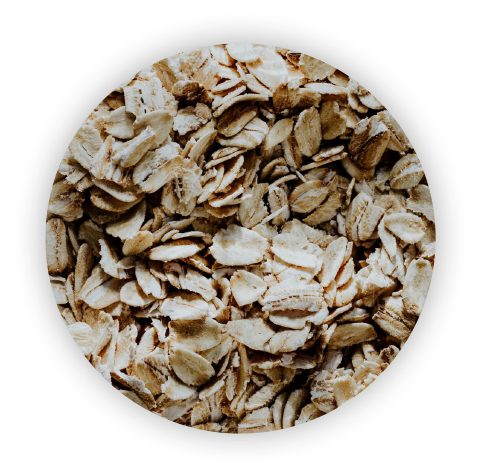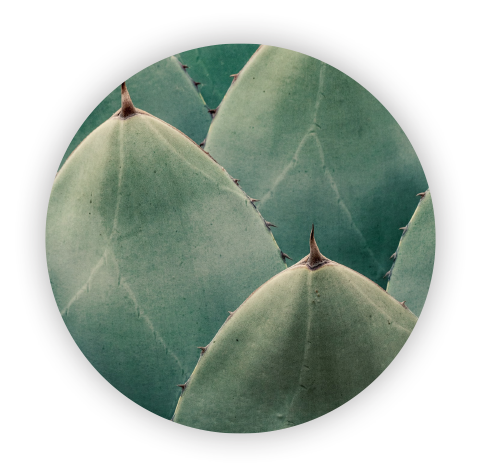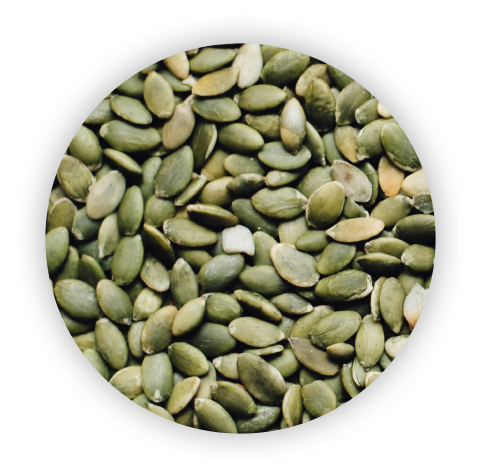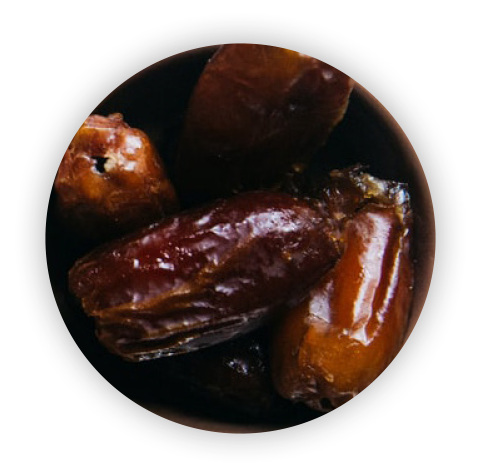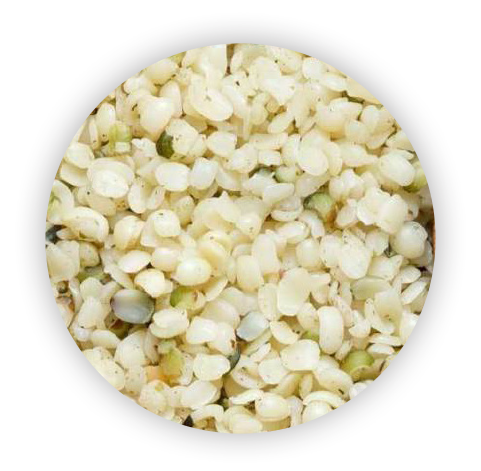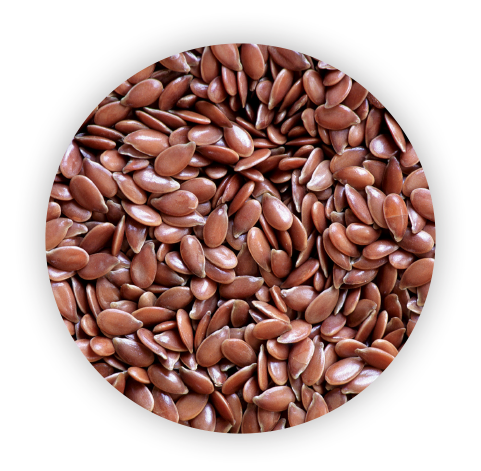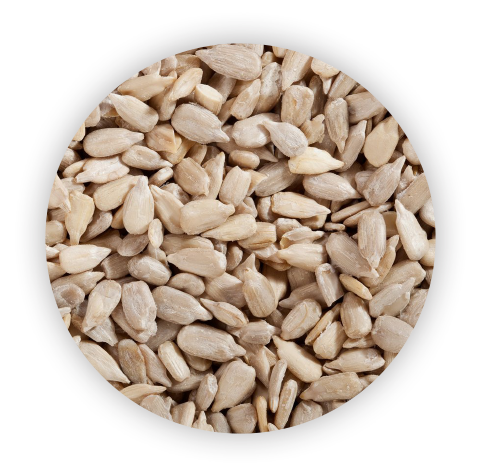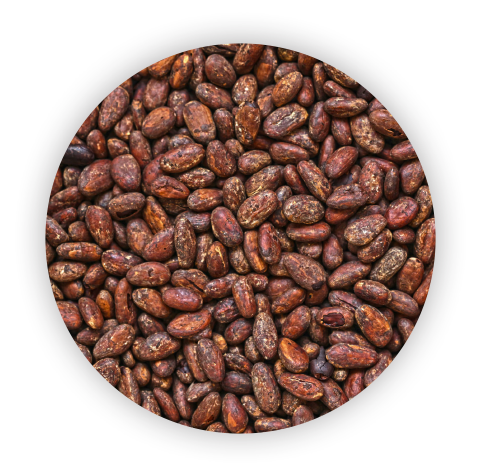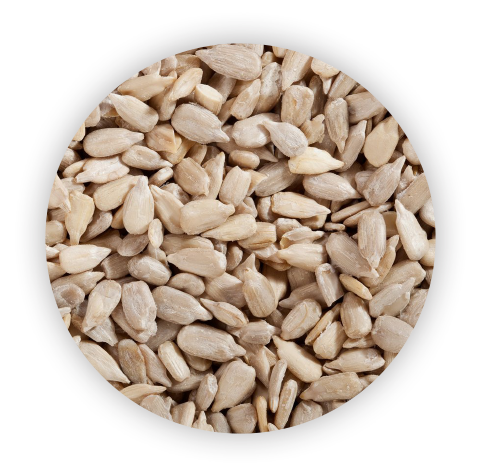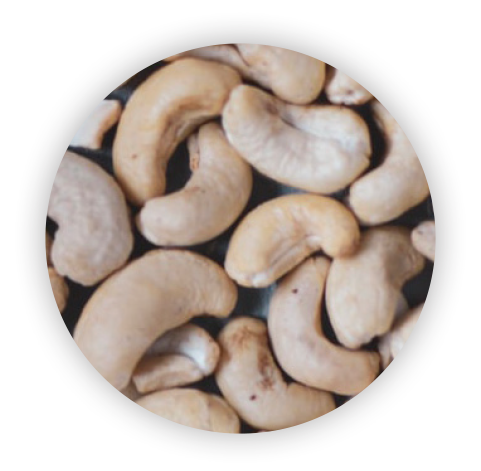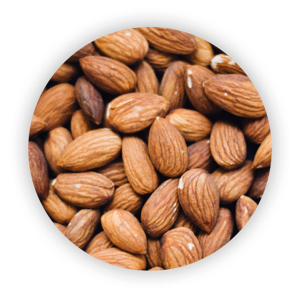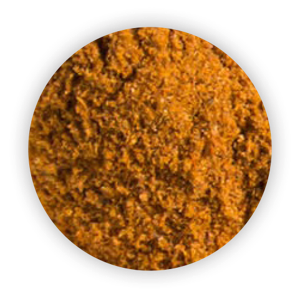 What's in a Mighty Moxie Mini Puck?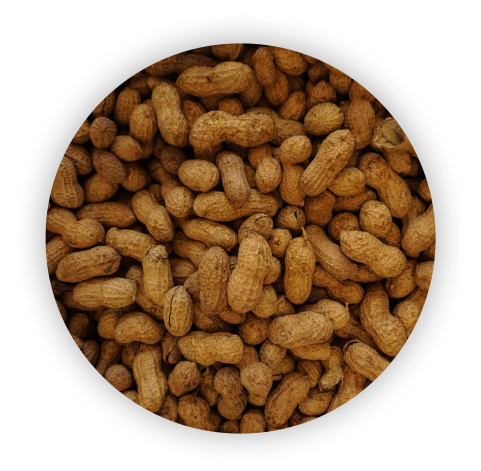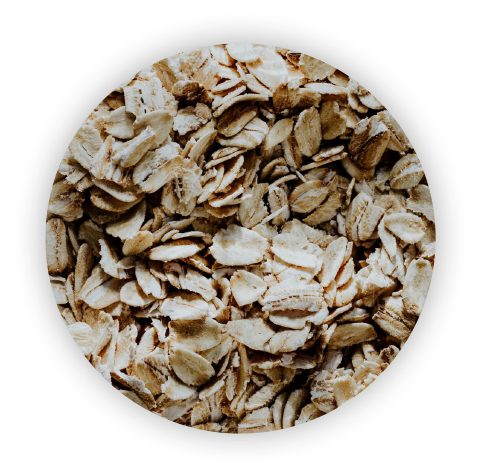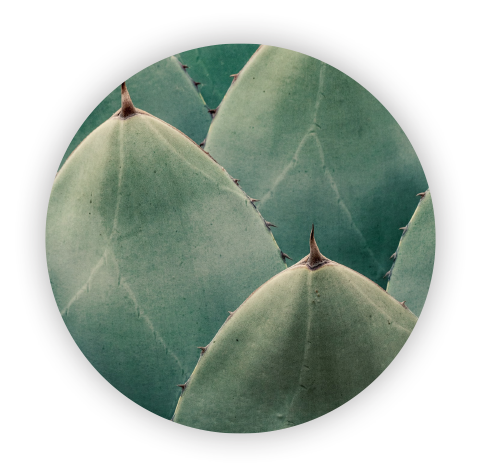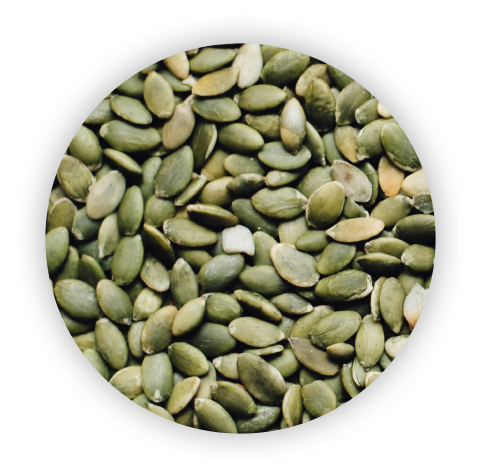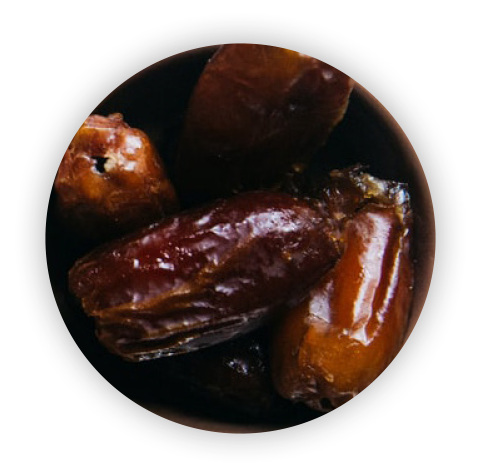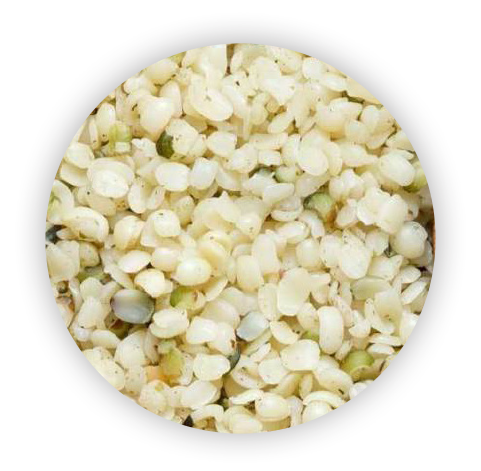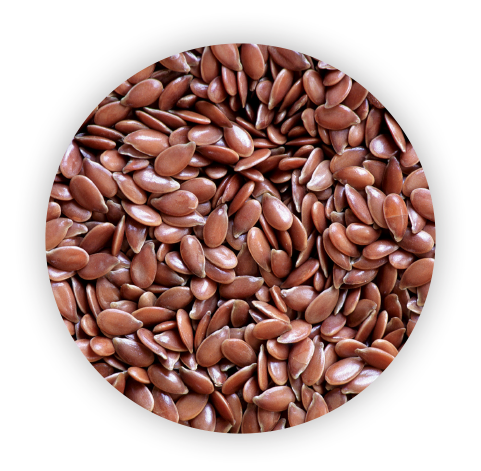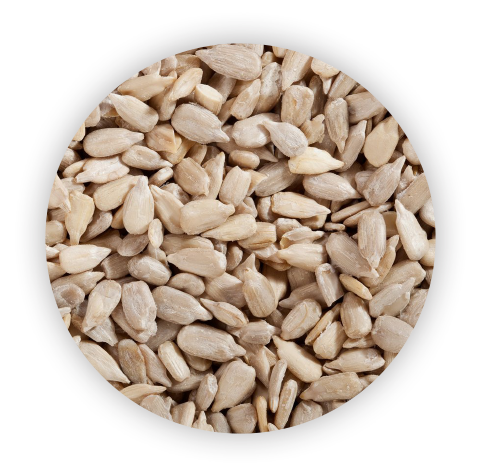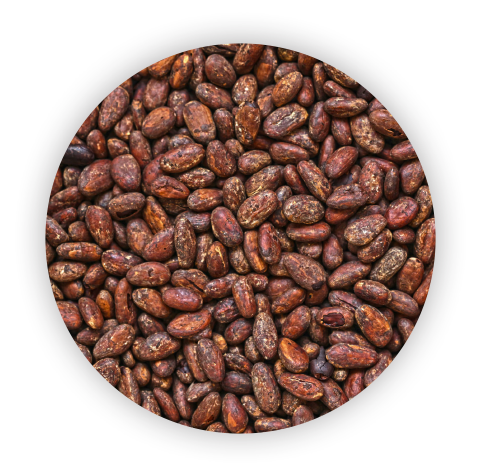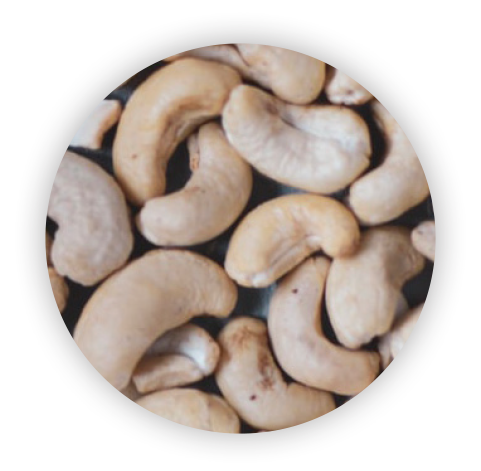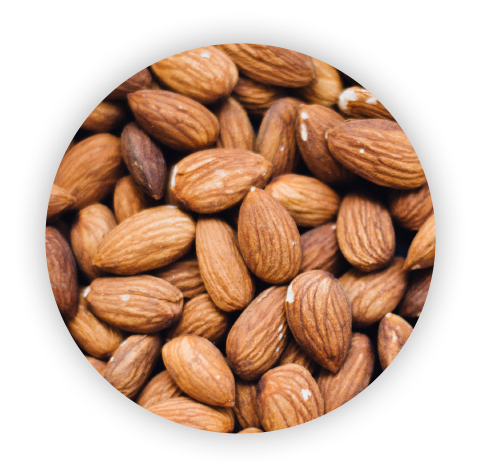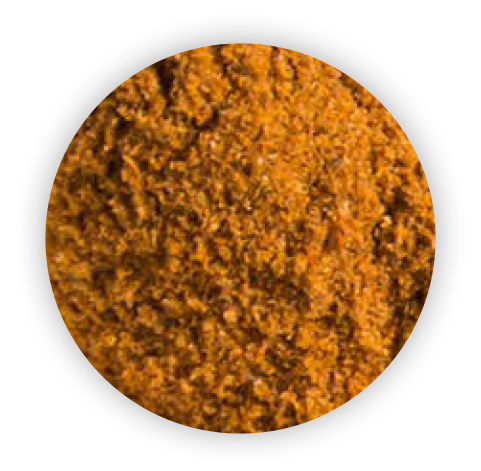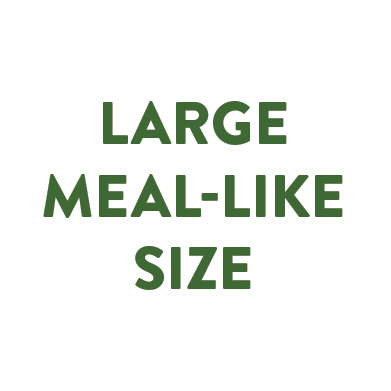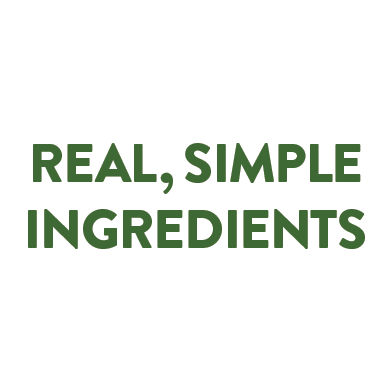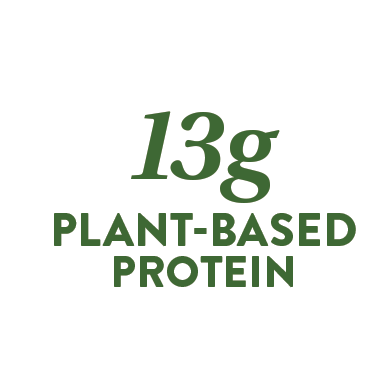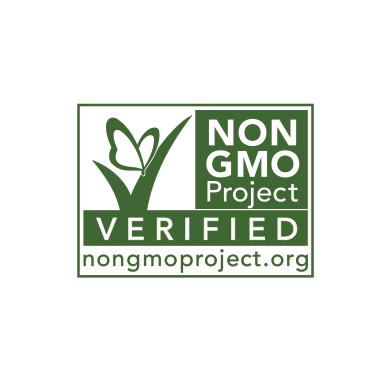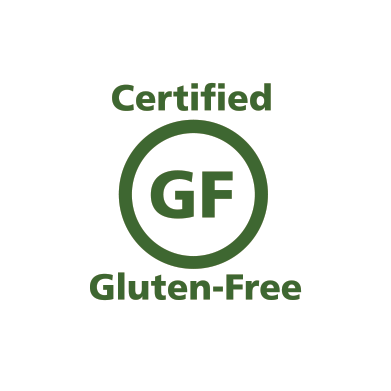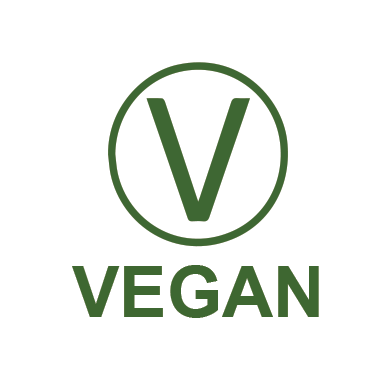 What they're saying about Mighty Moxie Mini
What they're saying about Wanderlust Mini
What they're saying about Wanderlust Mini
What they're saying about Wanderlust Mini
What they're saying about Wanderlust Mini