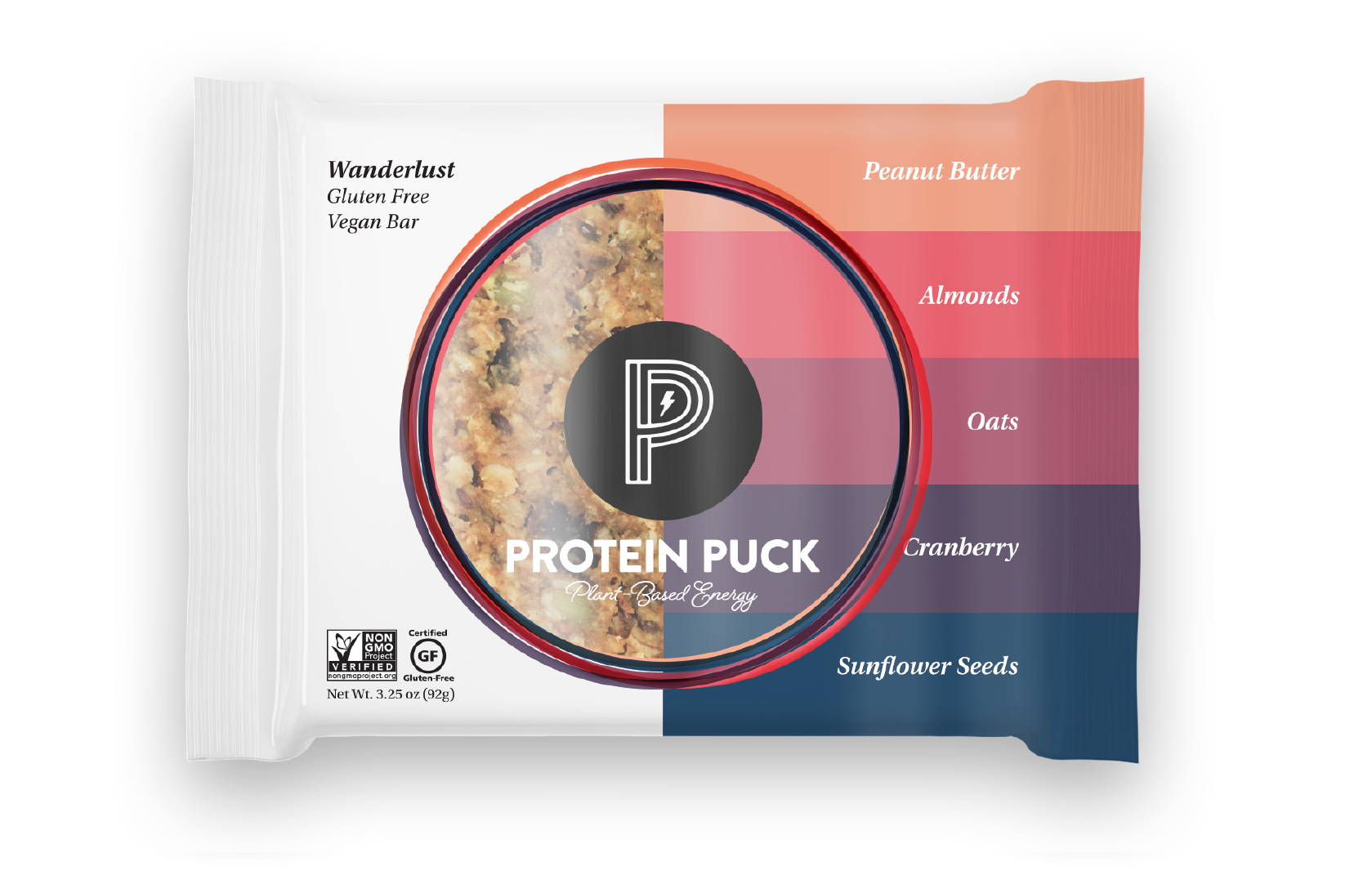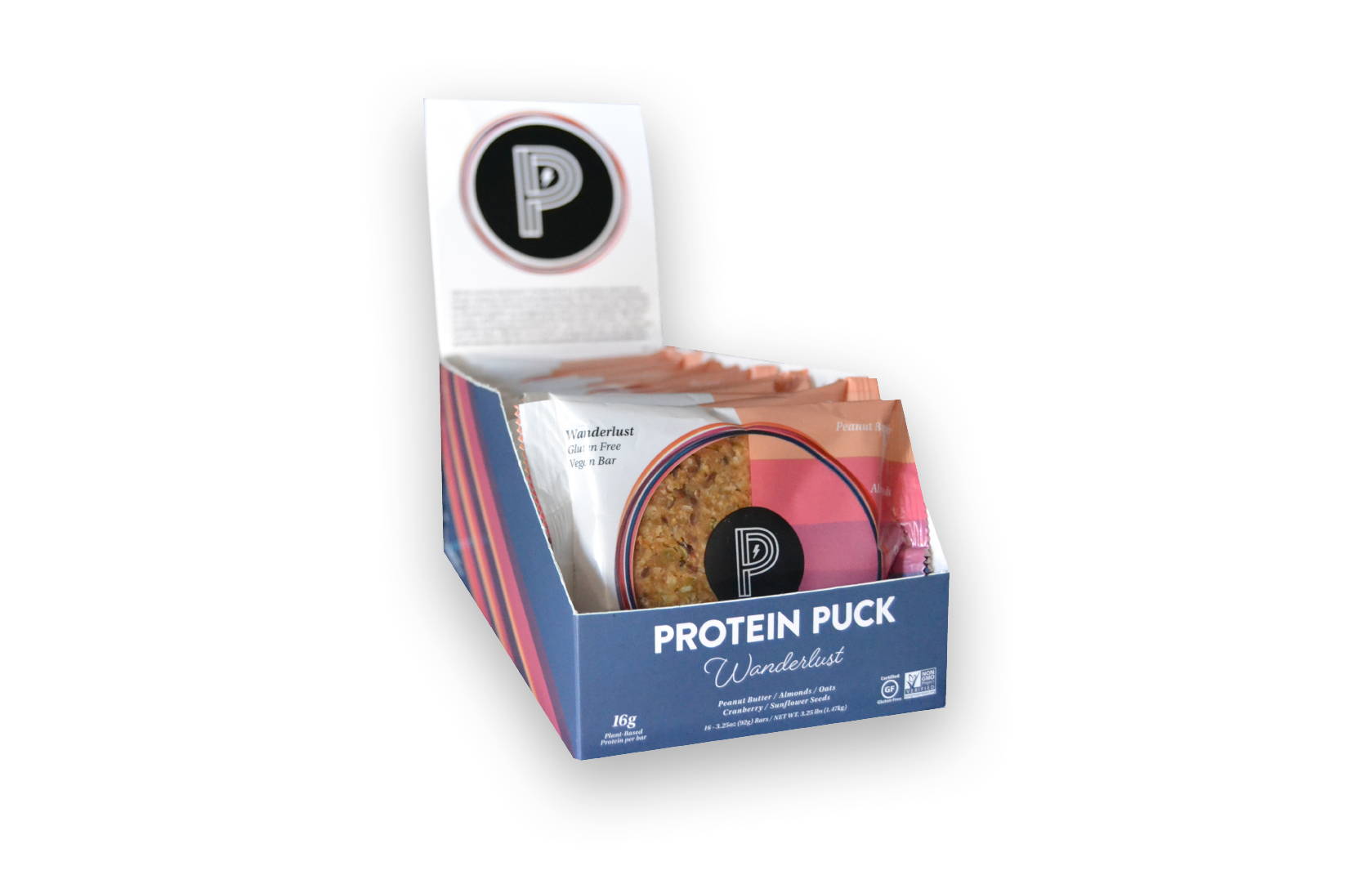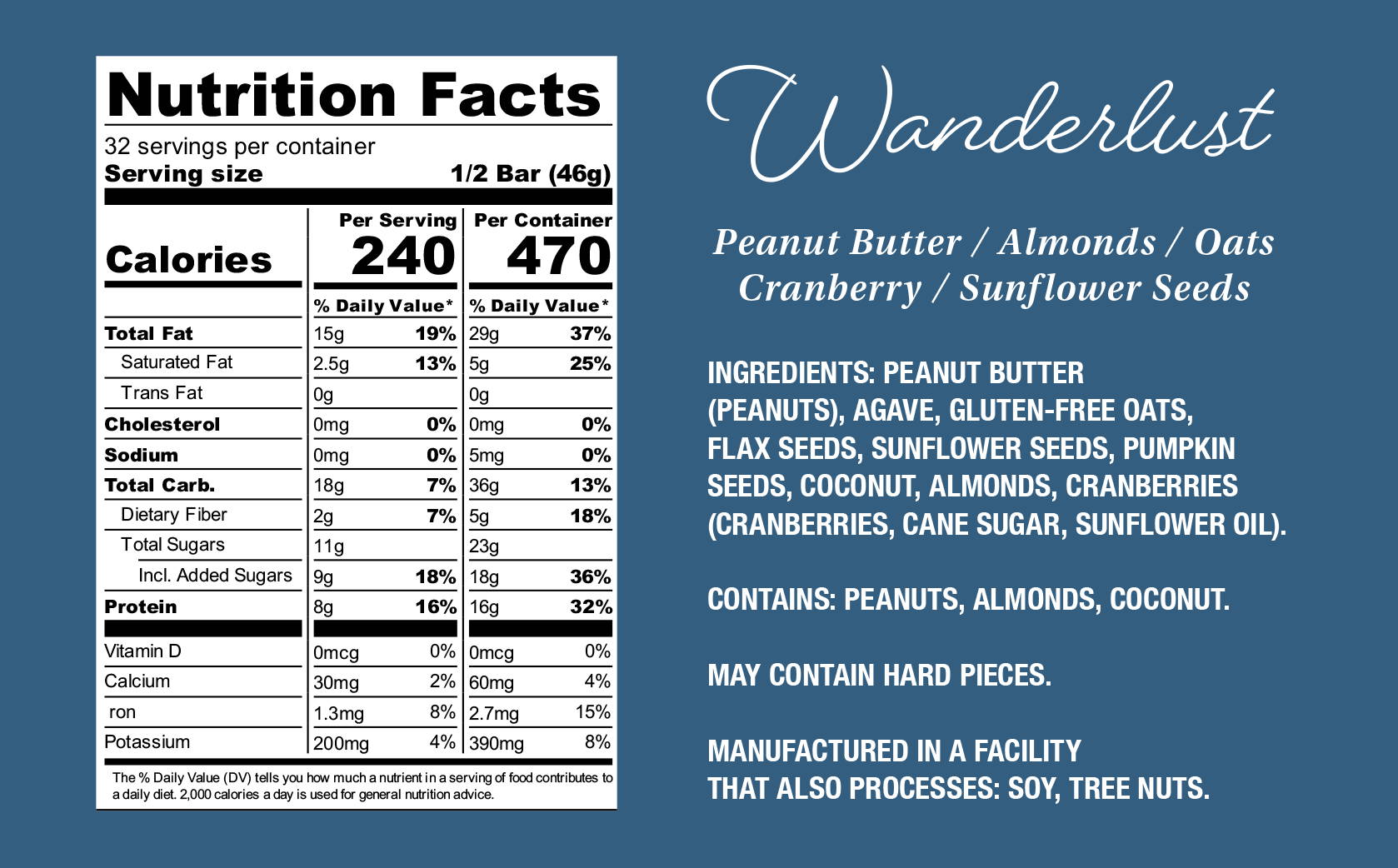 Plant Based Energy Bars
Peanut Butter / Almonds / Oats
Cranberry / Sunflower Seeds
One-Time Purchase
$2.49 / BAR
16 PACK
Subscribe & Save 15%
$2.12 / BAR
16 PACK
Wholesaler? Your discount will be applied during checkout
Time to call off the dogs. The search is over. You've just found the last protein bar you'll ever buy.
Wanderlust is a game-changer. This Puck is packed with flavor. Fan-favorite peanut butter? Check. Cranberries in a protein bar? Yup, we did that. And what's more, it's the perfect size to take with you on the go, and big enough to deliver all the energy and nutrition you'll need to tackle your day. Forget breakfast? Too busy for lunch? Munch on a Wanderlust and you'll be set.
Containing all plant-based, non-GMO, vegan, and kosher ingredients, our Wanderlust Pucks are packed with all-natural nutrition, and masterfully created to fuel your body and mind. Whether you're hitting the gym, running the kids to practice, prepping for that big presentation, or studying to become a brain surgeon, a Wanderlust Puck is your snack.
All of our Pucks are made with the cleanest, healthiest, most energizing plant-based ingredients you'll find. We feature fewer ingredients that are built to suit a modern lifestyle and leave you feeling incredible. A single Puck can nourish your body, mind, and soul for hours, delivering more, real food at an amazing value, and leaving you energized throughout the day.
Check out the All-Natural Ingredients in a Wanderlust Puck: Peanut butter, Gluten-free oats, Agave, Pumpkin seeds, Flax seeds, Sunflower seeds, Coconut, Cranberries, Almonds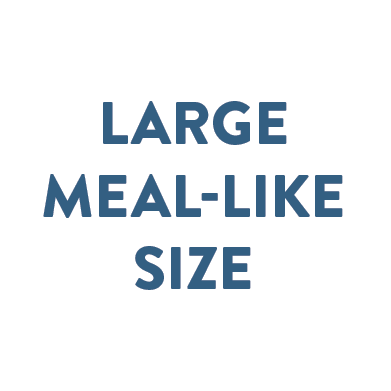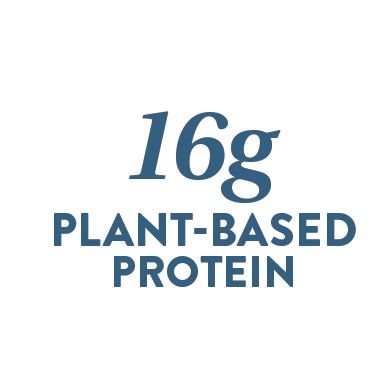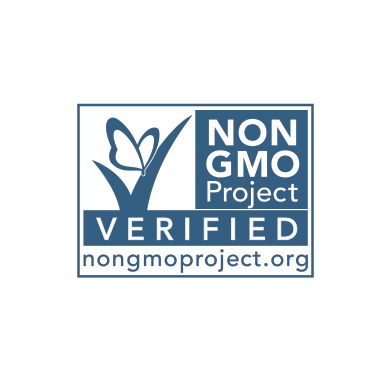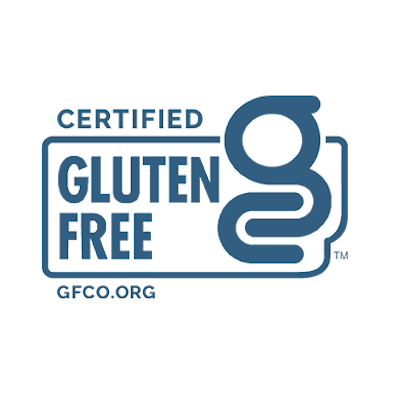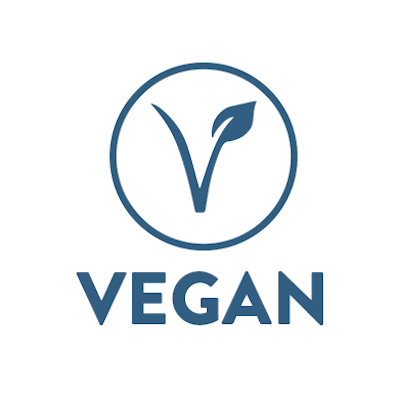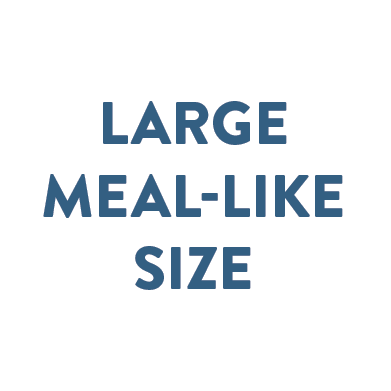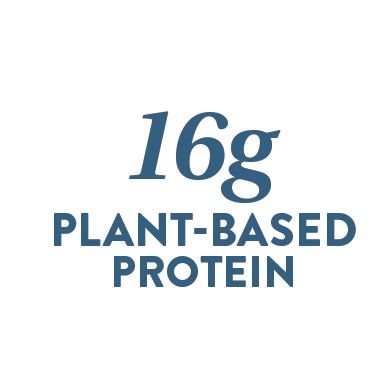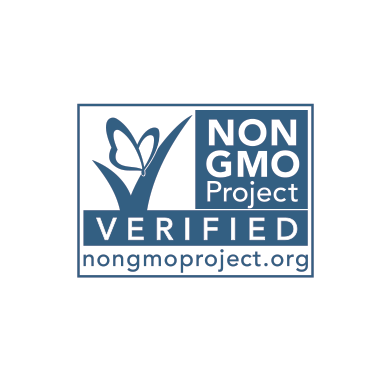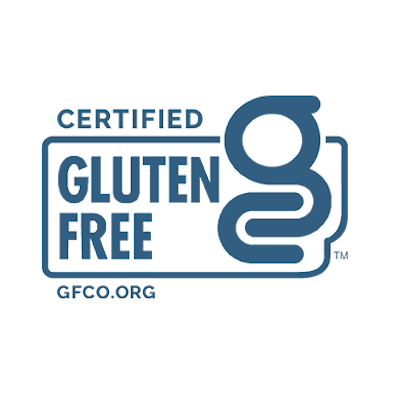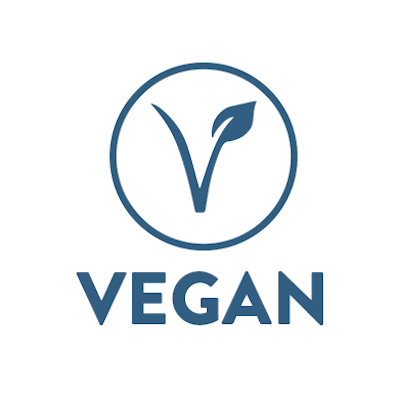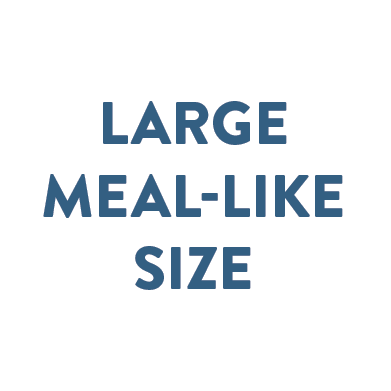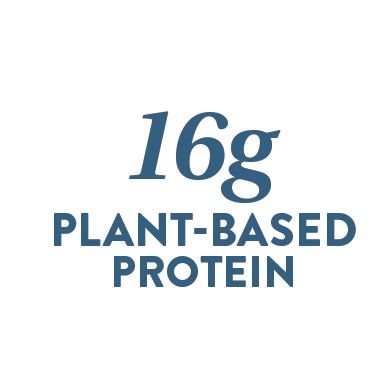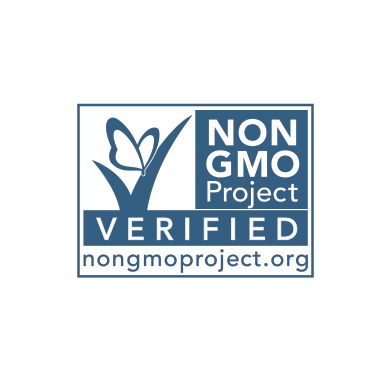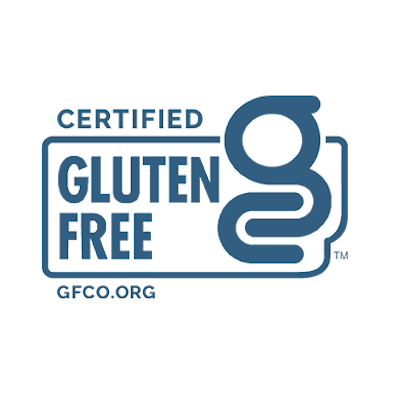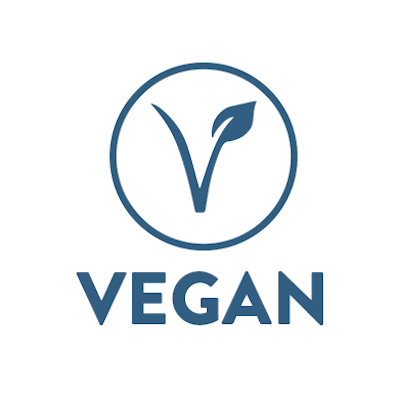 Protein Pucks are perfect for:
Wanderlust is perfect for: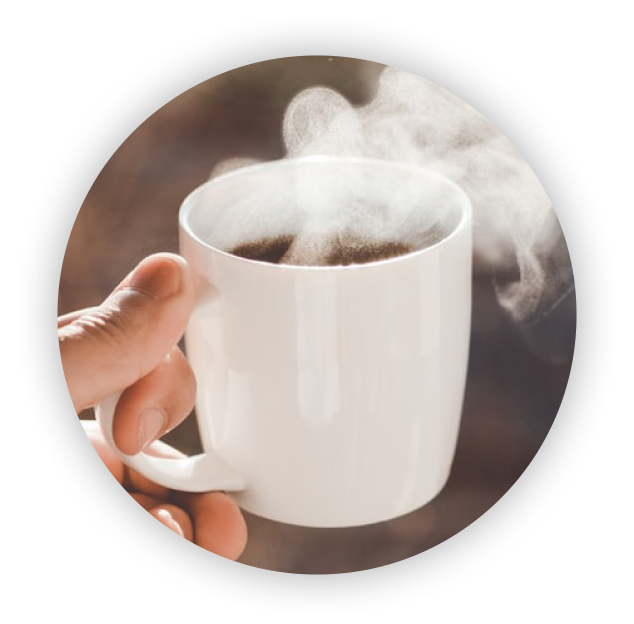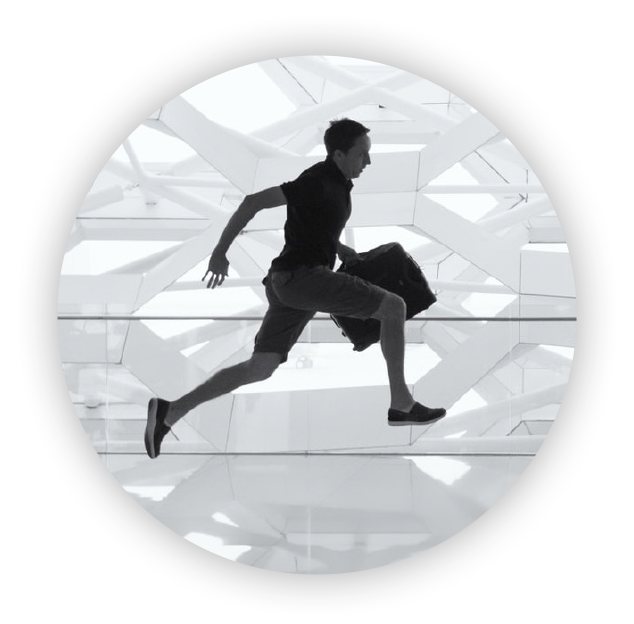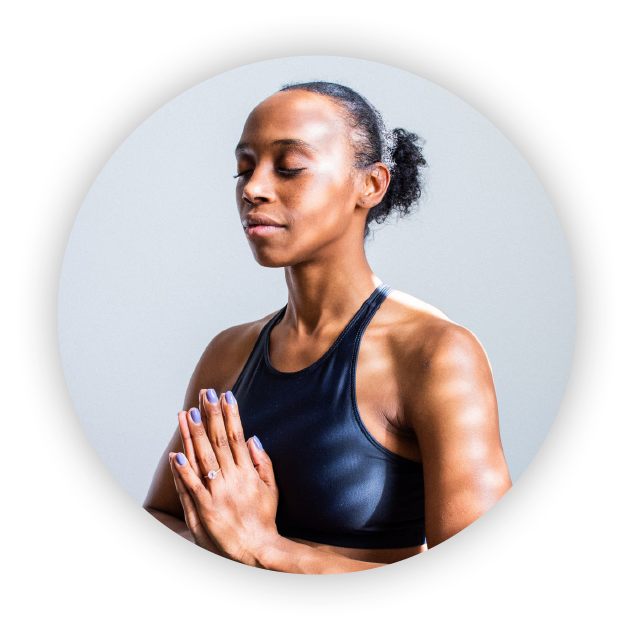 Bigger than a snack, smaller than a meal.
Built for the modern lifestyle.
Fuel for the mind, body and soul.
Fuel for the mind, body and soul.
Fuel for the mind, body and soul.
What's in a Wanderlust Puck?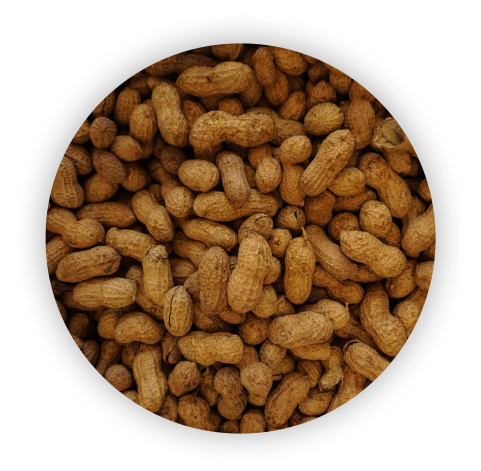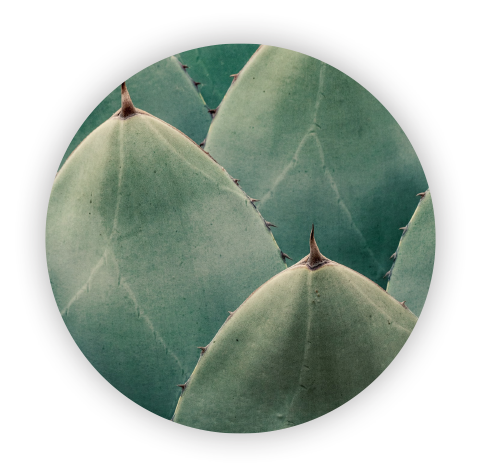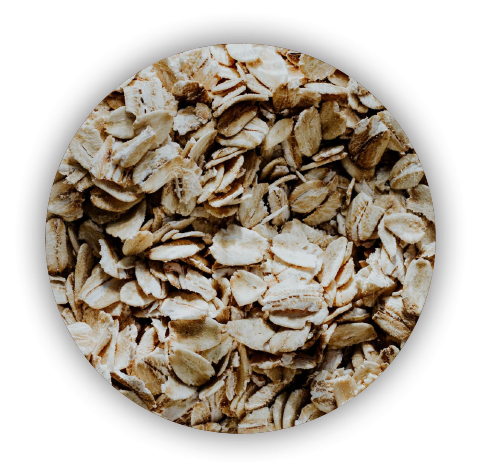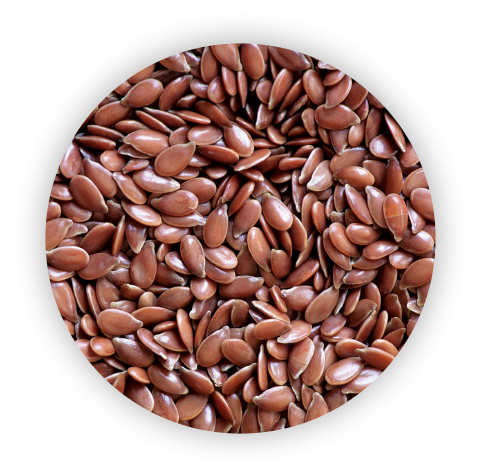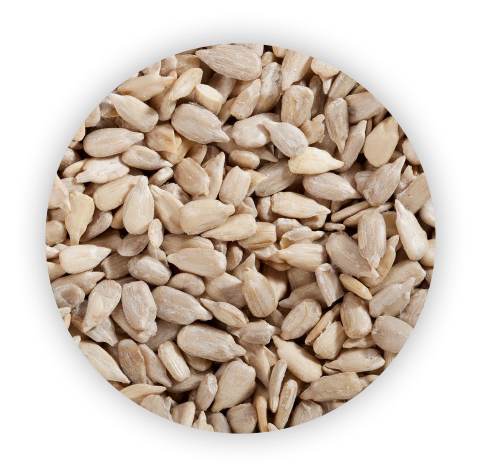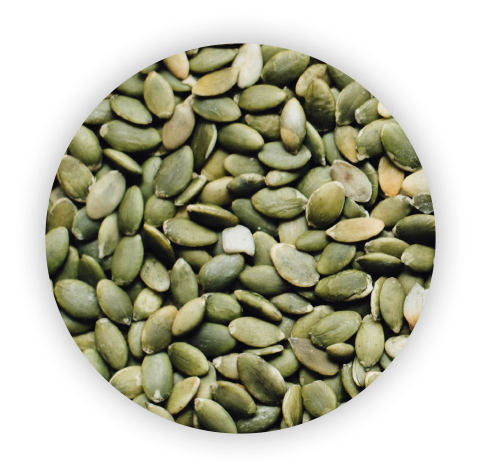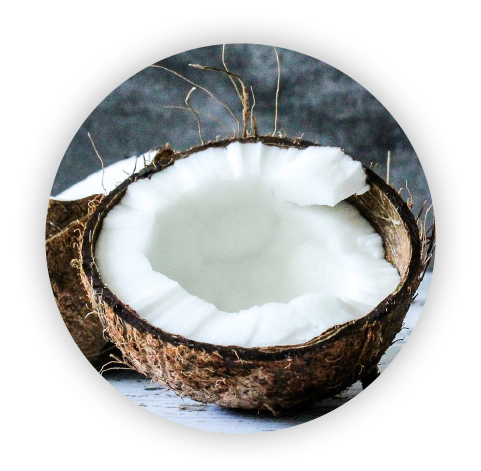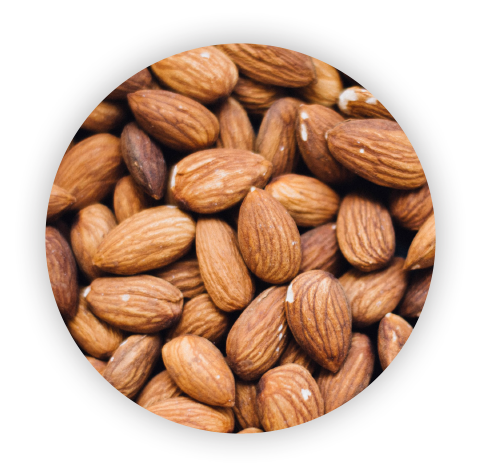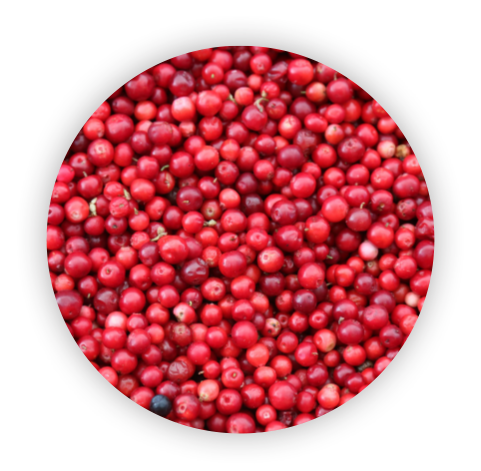 We believe less is more when it comes to nutrition.
The Wanderlust has only 9 ingredients.
All are delicious and nutritious.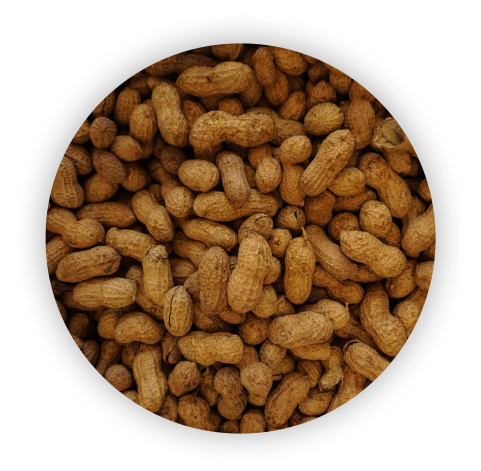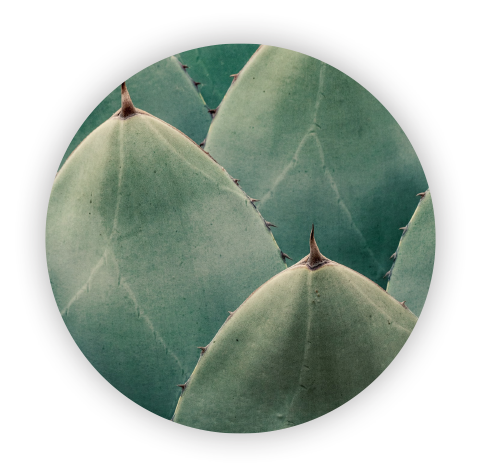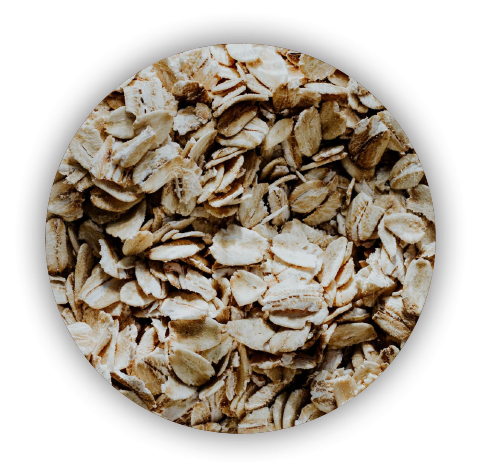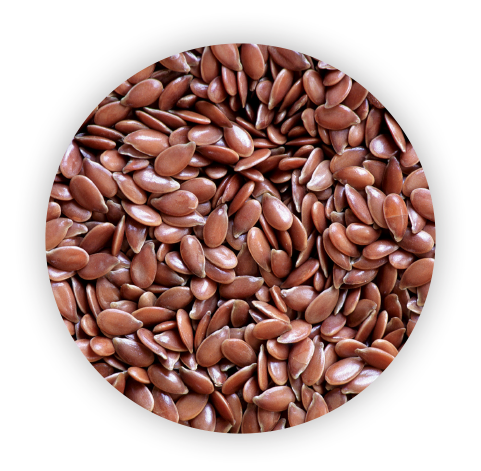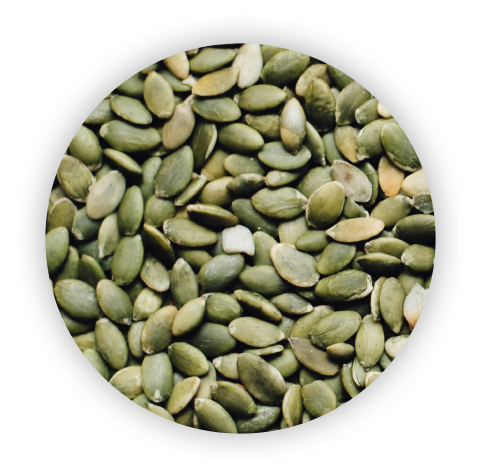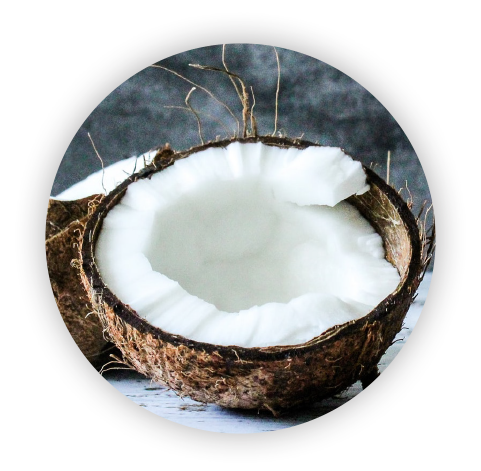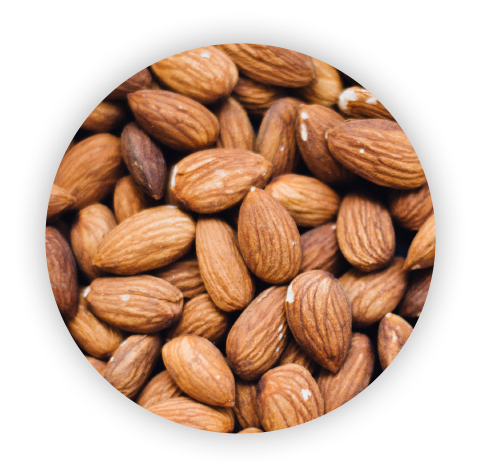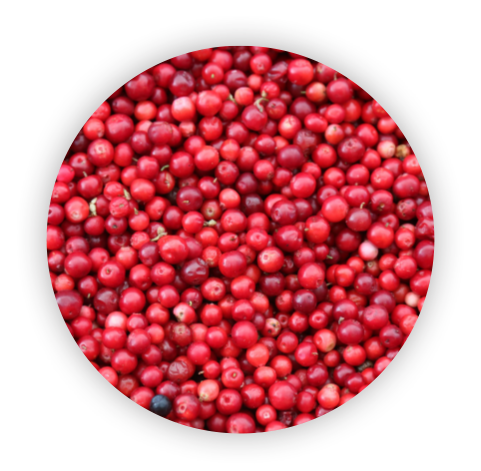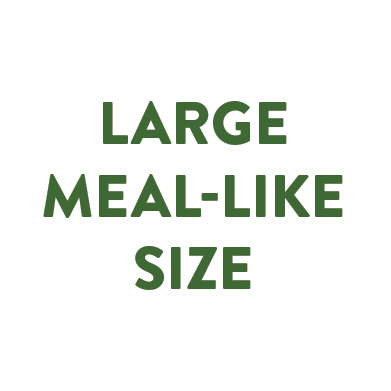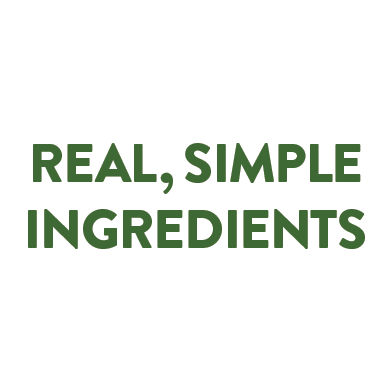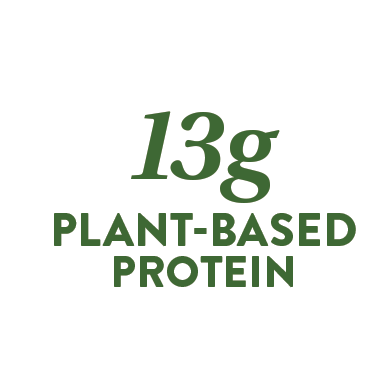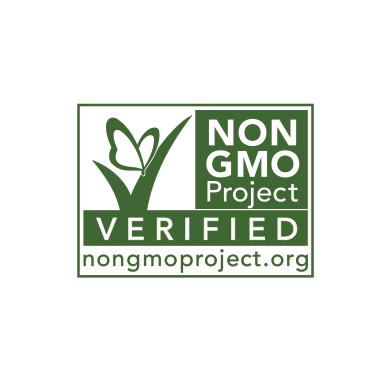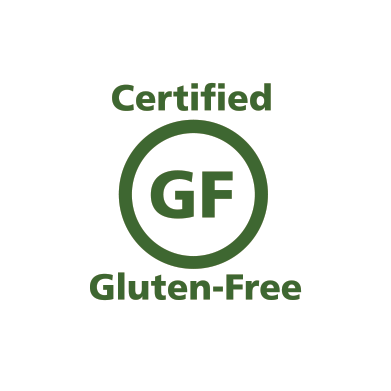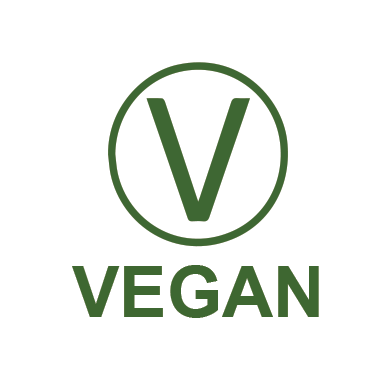 Fuel for the mind, body and soul.
What's in a Wanderlust Puck?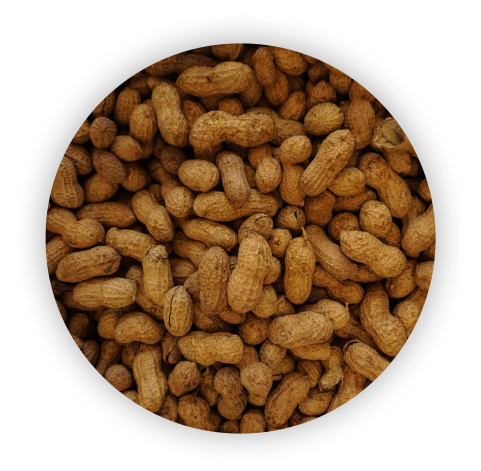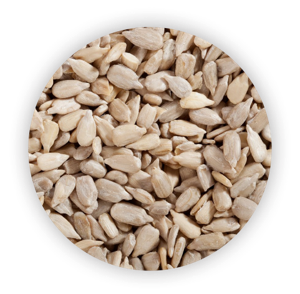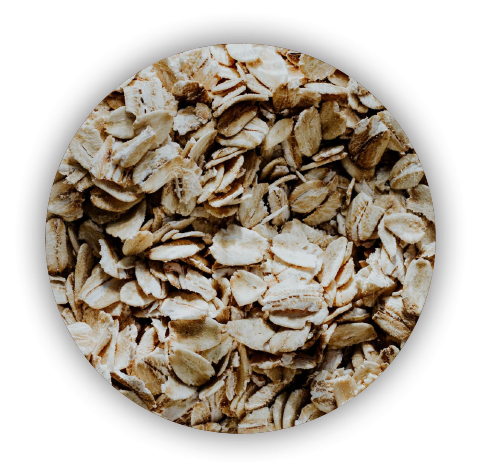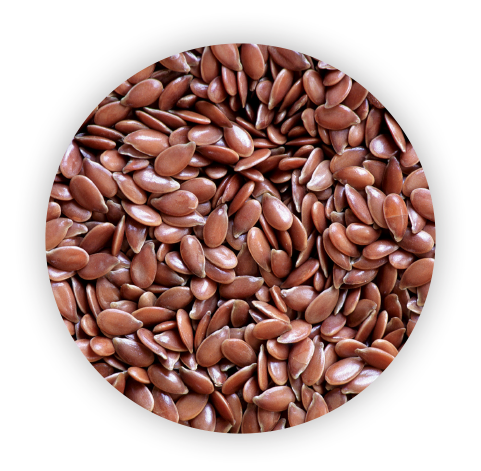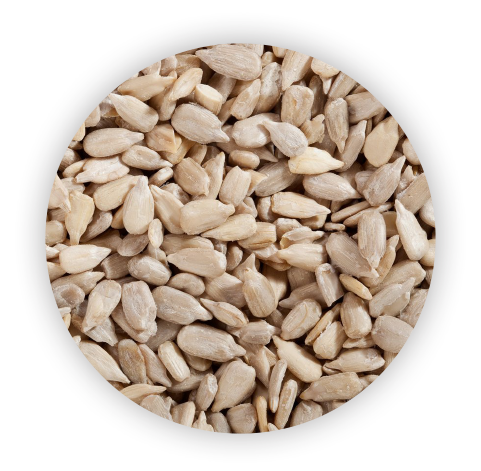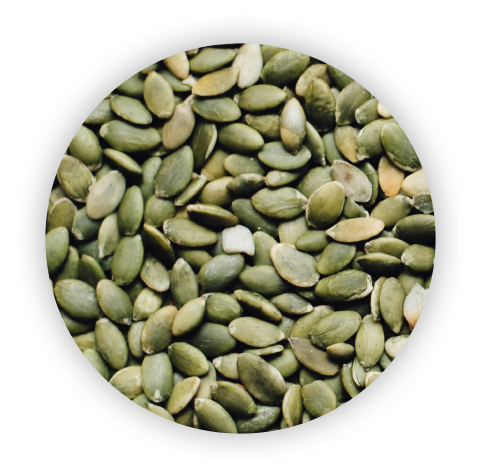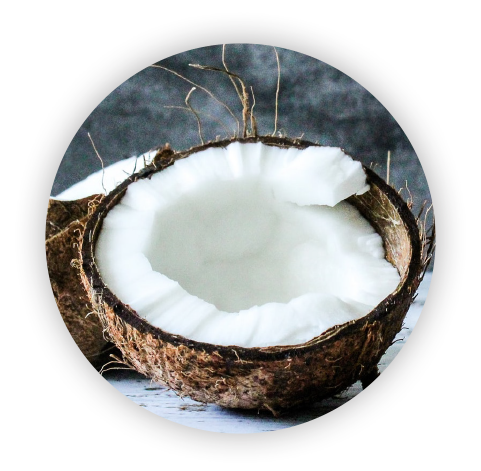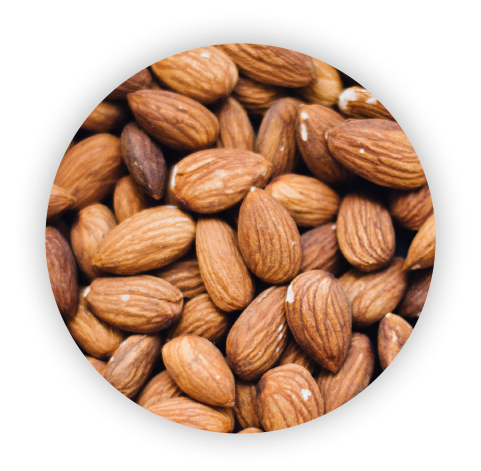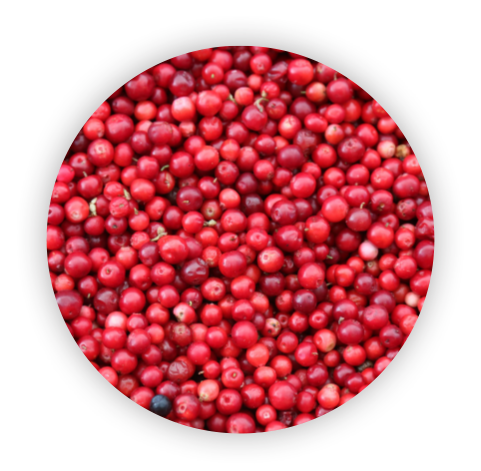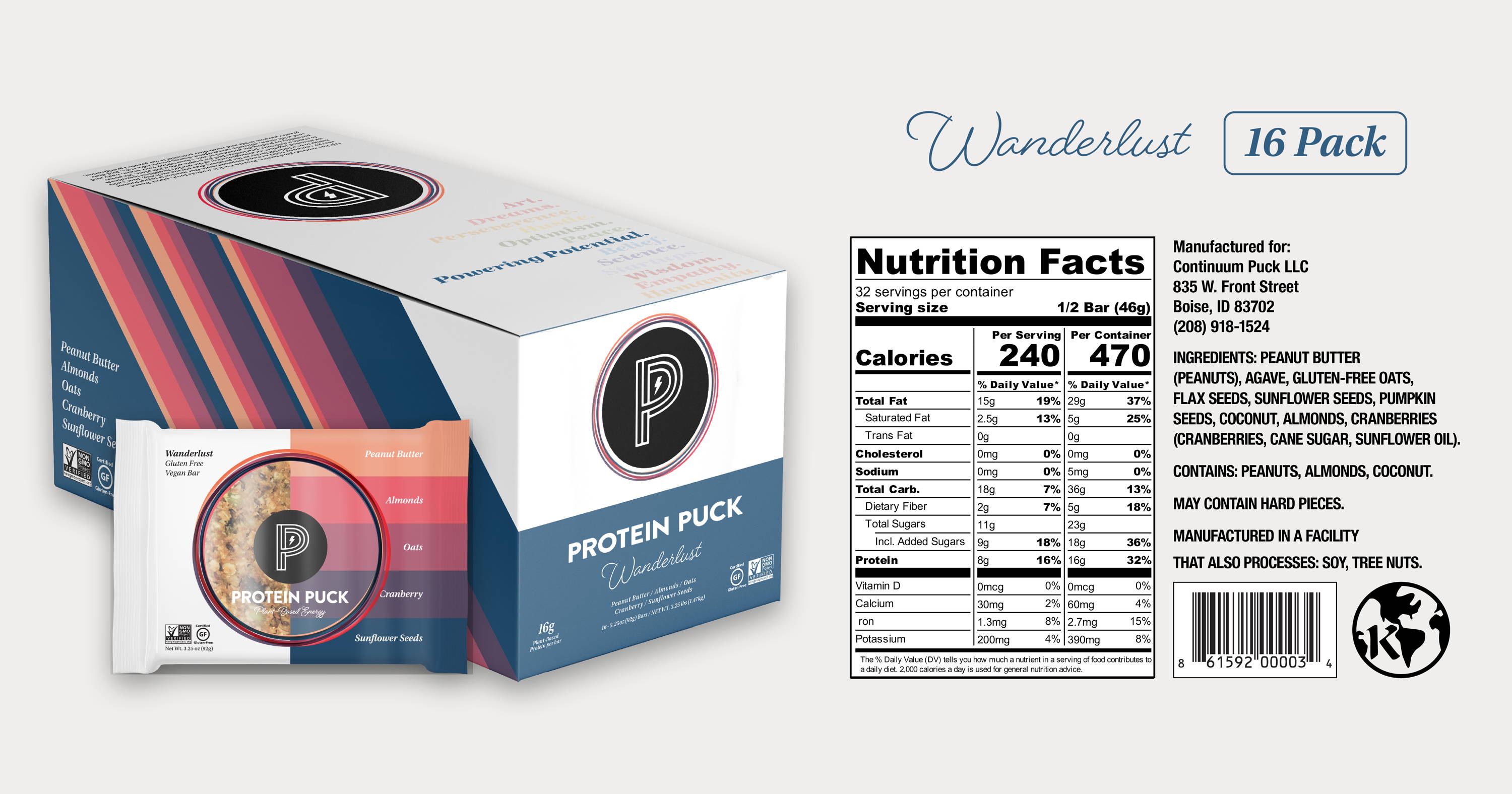 What they're saying about Wanderlust
What they're saying about Wanderlust
What they're saying about Wanderlust
What they're saying about Wanderlust Mini
What they're saying about Wanderlust Mini
What they're saying about Wanderlust Mini
What they're saying about Wanderlust Mini